Ignition Community Live: Modern Batch and Manufacturing Procedures
62 min video
/
1 minute read
Speakers

Jeff Fitch
Product Manager
Sepasoft

Tom Hechtman
President & Founder
Sepasoft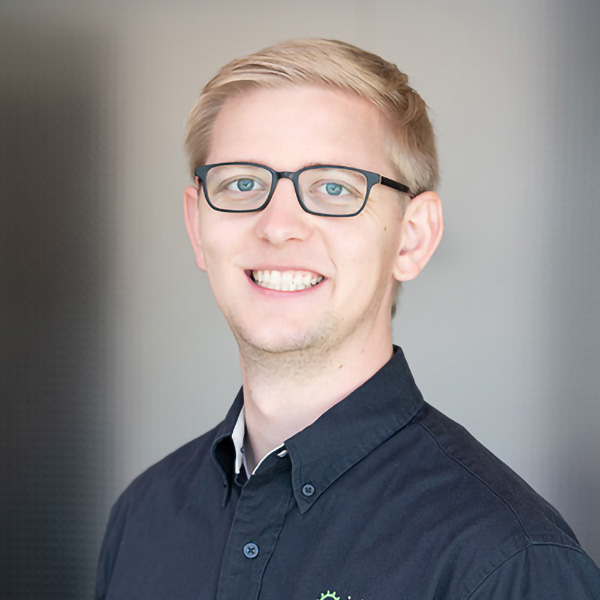 Kent Melville
Director of Sales Engineering
Inductive Automation
Learn more about new software from Sepasoft that empowers manufacturers to produce quality batches consistently and lead production staff through complex processes with repeatable, well-documented steps. You'll get to see how this software brings valuable new functionality to the Ignition platform and new benefits to your organization, so don't miss it!
Posted on January 10, 2022
Want to stay up-to-date with us?
Sign up for our weekly News Feed.
By clicking "Sign me up," you agree to the
Terms of Use
, and the submission and processing of your data. Your privacy is very important to us. We will never sell or rent your information.
Privacy Policy