6 Simple Steps for Enterprise Digital Transformation
Practical Solutions for Leveraging Data Across Your Enterprise
60 min video
/
1 minute read
View slides
Speakers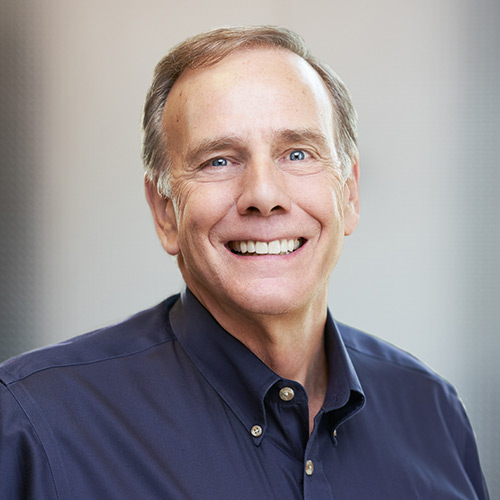 Don Pearson
Chief Strategy Officer
Inductive Automation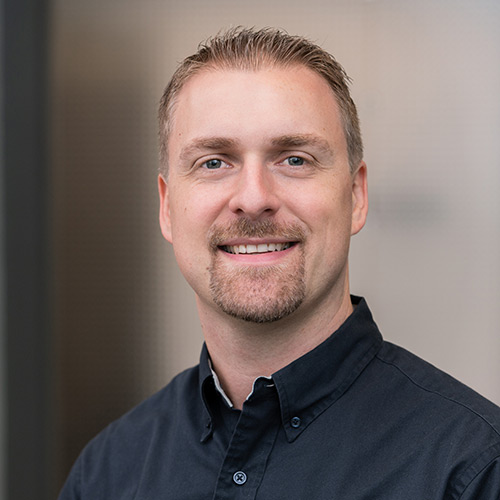 Travis Cox
Co-Director of Sales Engineering
Inductive Automation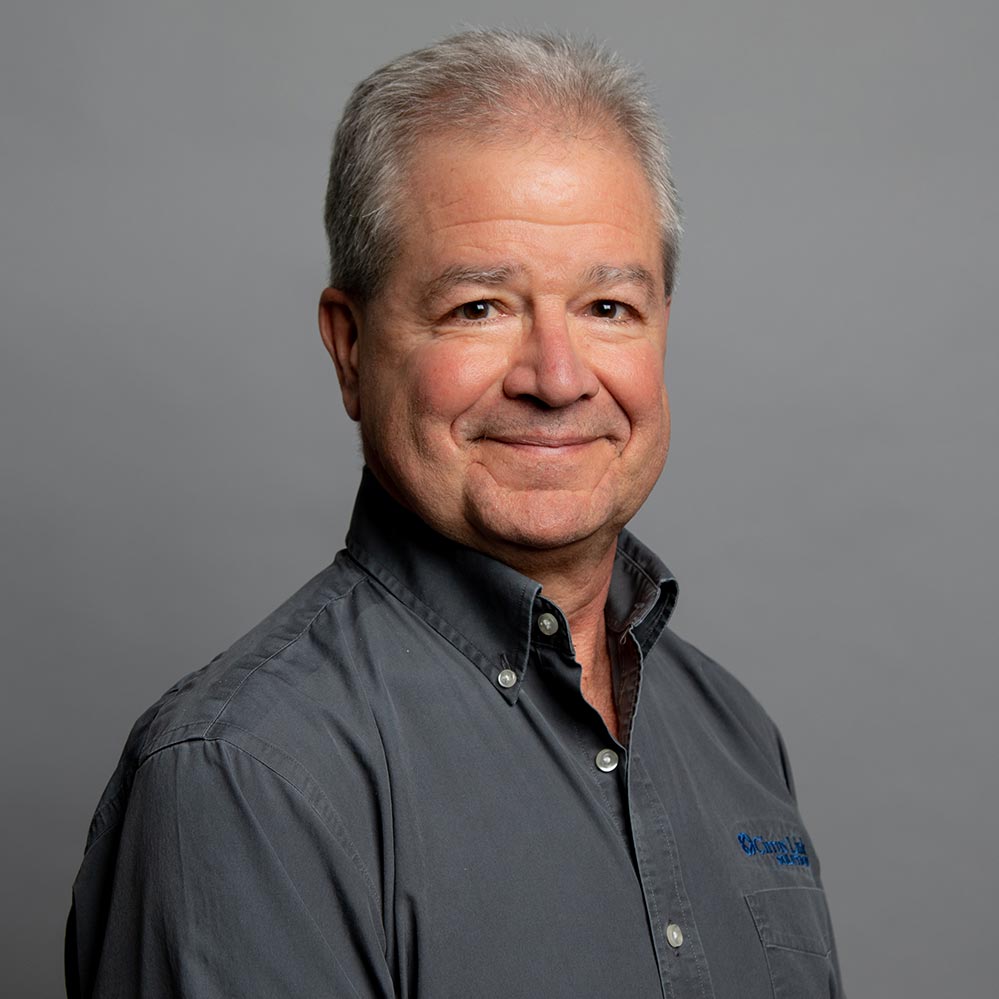 Arlen Nipper
President and CTO
Cirrus Link Solutions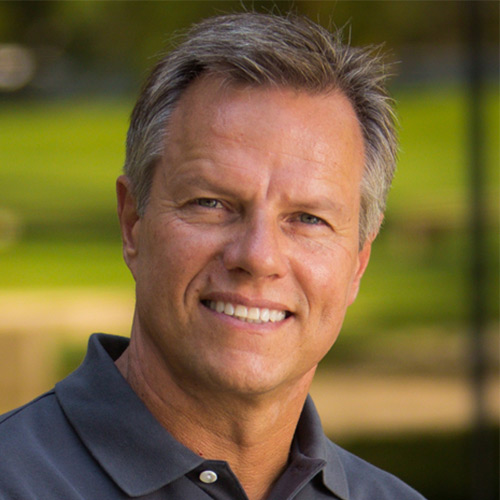 Benson Hougland
Vice President, Marketing
Opto 22
For today's manufacturers, the question is not whether digital transformation is an important priority for their enterprise. The question is how to get started with digital transformation or how to realize its full potential for savings, efficiency, and performance. In many enterprises, the biggest stumbling blocks are collecting data at the edge of the network, implementing real and scalable solutions, turning data into action, developing and deploying projects efficiently, working with Big Data in the cloud, and finding the necessary domain expertise.
In this webinar, our Ignition experts will take on the question, "What is digital transformation?" at a practical level, and tell you about new and updated solutions that empower any enterprise to overcome these obstacles easily and affordably.
Discover a real-world, incremental migration strategy for IIoT

Learn about new and improved edge-computing solutions

Explore full solutions that combine industry-leading software and hardware

Find out how to get wide access to data in the cloud

See why it's easier than ever to find expert help with implementation
Want to stay up-to-date with us?
Sign up for our weekly News Feed.
By clicking "Sign me up," you agree to the
Terms of Use
, and the submission and processing of your data. Your privacy is very important to us. We will never sell or rent your information.
Privacy Policy