ICC X marks our tenth annual Ignition Community Conference. Let that sink in for a moment. We, as a community, have been coming together to exchange ideas, inspiration, and technology for a decade! From that very first conference, we knew we had something special, and every year since then we've reinvented ICC to better serve the growing worldwide Ignition community. In 2022, we're celebrating 10 years of ICC with our most ambitious conference to date.
ICC X will be held in-person at the Harris Center in Folsom, CA on September 20–21 and virtually on October 3–5. No, you're not seeing double…
1 Conference, 2 Ways to Attend
That's right. For 2022, ICC is doubling down! Experience ICC live and in-person to meet like-minded industry professionals face-to-face or explore the free virtual ICC and expand your network across the globe.
So, why two options? What's the difference? Let's clear up any confusion right now: whether you attend virtually or in-person, you'll get the full ICC X experience, complete with all the great content, networking, and fun that entails. That being said, there are a few reasons you might choose one over the other.
The in-person ICC will feature two days of live panels and sessions, networking, great food, and live entertainment (including the return of our thunderous house band and mic-drop maestros, the IA Dept. of Funk). Tickets for the in-person option will be available soon for the price of $1,000. Get ready for the reinvigorated return of the classic conference format.
Based on the success of last year, we knew ICC needed to keep its digital side to better include the global Ignition community. The virtual ICC will feature 3 days of pre-recorded panels and sessions, immersive networking using the Wonder platform, and virtual-exclusive live workshops. Registration for the virtual option is free and each workshop will cost $125.
The structure of both the in-person and virtual experience for ICC X will be similar to ICC 2021, but with a little something extra.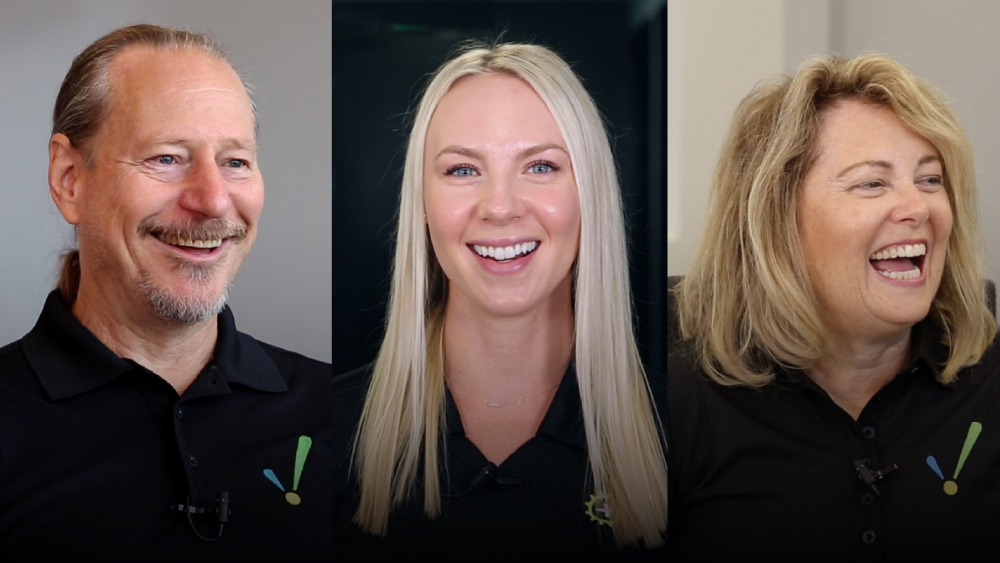 2 Keynotes
ICC X will kick off with a Keynote presentation from Inductive Automation's Founder and CEO Steve Hechtman along with other company leadership. They will discuss how IA plans to build on the past year's successes to create an even brighter future.
In the all-new Technical Keynote, Director of Software Engineering Carl Gould and VP of Technology Colby Clegg will delve into what's next for Ignition. This session will expand on what historically has been the first half of the Developer Panel, offering deeper insights into the continued improvement of the Ignition platform.
Developer Panel
With Carl and Colby getting their own Keynote, this year's Developer Panel will spotlight a few of the other development all-stars here at Inductive Automation. We continually improve Ignition based on your feedback, so come prepared with your best questions!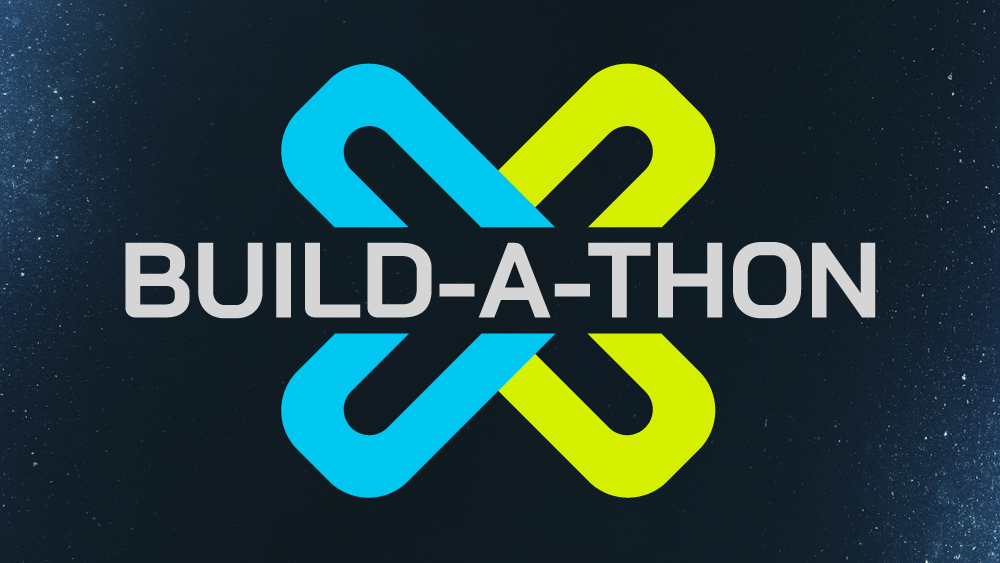 Build-a-Thon
Taking inspiration equally from "Ready Player One" as well as a good, old-fashioned boxing match, expect a full-on bout from the 2022 Build-a-Thon! We're inviting all Premier Integrators to apply for the chance to wear that Build-a-Thon Champion blazer. The 8 finalists will duke it out over 3 rounds to determine the final two, who will go head-to-head during ICC. Get the full details here and keep an eye out for updates in the News Feed as the competition gets under way this June. Applications are due by April 30, so submit your application now!
Virtual Workshops
ICC X will feature live, virtual-exclusive workshops during the virtual conference on October 3. Workshop attendees will get the chance to learn innovative techniques and practical tips from Ignition experts in four different subjects. Workshop registration and topics will be announced soon, but don't worry, we'll keep you in the loop!
Industry and Integrator Panels
This year's Industry and Integrator Panels will assemble some of the foremost leaders in automation from both ends of the development/deployment continuum. The Industry Panel offers a revealing look at how organizations are using Ignition to implement the next generation of business operations. The Integrator Panel shifts the focus towards the technologies, techniques, and training practices that are helping integrators take on bigger contracts and create better systems.
Community Panels
Community is always at the very center of ICC. This year's conference will have an impeccably curated lineup of sessions hosted by members of the Ignition community. These captivating sessions will cover a wide range of topics across various industries and skill levels. Whether you're an industry veteran or just starting out, the community sessions have plenty to get excited over.
Discover Gallery
The Discover Gallery exemplifies how Ignition transcends industry and geography with a video showcase of exceptional projects from across the globe. Last year's Discover Gallery featured data-collecting ocean vessels, autonomous robots, and high-throughput testing labs. At ICC X, expect even more jaw-dropping creativity and innovation. Discover Gallery submissions are due April 30, so submit your project now for your chance to win a coveted Firebrand Award!
Distributor Events
The International Schedule returns for ICC X. The worldwide network of Ignition Distributors will host sessions separate from the main ICC schedule during the virtual conference. These virtual events provide an inclusive way for members of the Ignition community to discuss fascinating topics in their native languages while better aligning with their own time zones.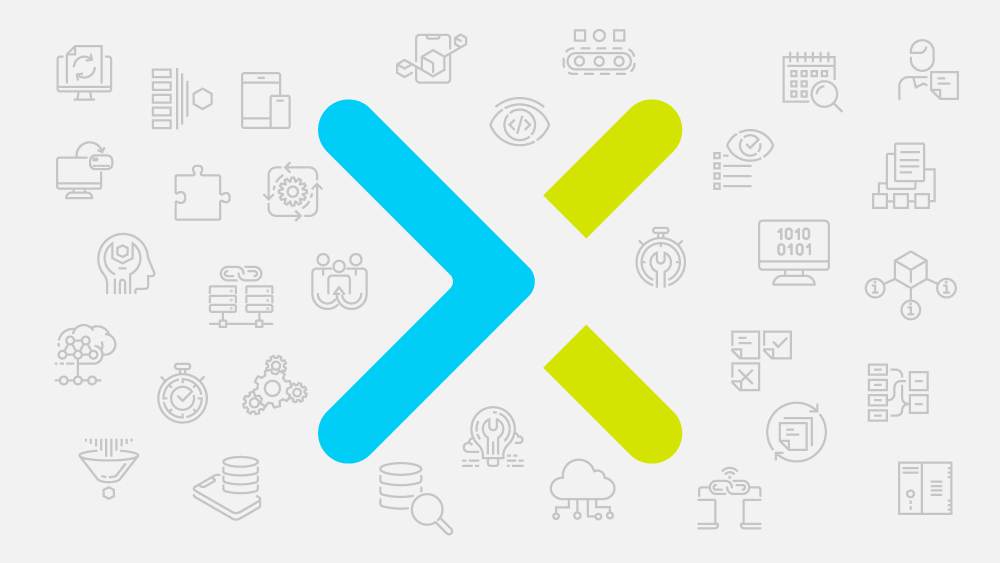 Xchange Challenge
Did you get your Exchange T-shirt last year? During ICC X we'll spotlight the 3 most innovative community resources recently uploaded to the Ignition Exchange. All uploads since last year's ICC are automatically entered, so go publicly share your resource for a chance to become an Xchange Challenge Champion. It's heartening to see the quality (and quantity!) of resources the Ignition community has been sharing. Keep them coming!
Xperience + Xplore
The dual themes for ICC X are Xperience and Xplore. This year's ICC will break new ground at the intersection of live and virtual, local and global. It's about first-hand experience and expanding your network across borders. In Folsom and beyond, we're exploring the furthest corners of the conference experience and celebrating a new era of ICC!
The Choice is Yours
It goes without saying that we've never hosted an ICC like this before. We'd appreciate it if you took the time to fill out a short survey to help us determine just how big our return to Harris Center needs to be. Please complete the survey here.
Registration and tickets for ICC X will be available soon. Until then, watch the IA News Feed to stay up to date with all things ICC. Whichever way you choose to attend, we're thrilled to see you this fall!
---