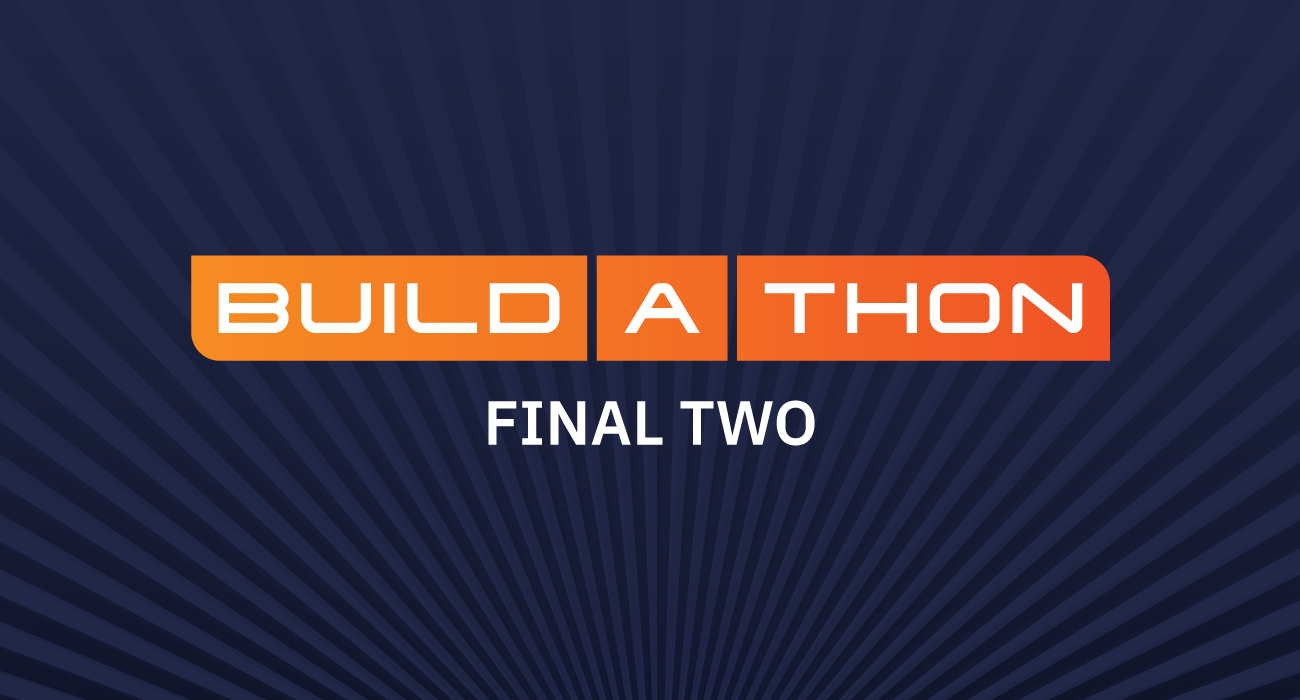 In this most epic of yearly Build-a-Thons, our 33 competitors have gallantly traversed the Lands of Ignition, faced monsters, and even befriended a dragon to reach the end of our challenges. Two competitors have made it through this intrepid journey ahead of all of the rest — only to find that their adventures have just begun. We look forward to seeing our final two, Barry-Wehmiller Design Group and Corso Systems, meet in glorious battle at ICC this September.
 

In August, the whole of our brave community shall gain access to these Ignition challenges to test their skills with the Ignition blade. Keep an eye on upcoming newsletters for a link to access this adventure and try your hand at the challenges.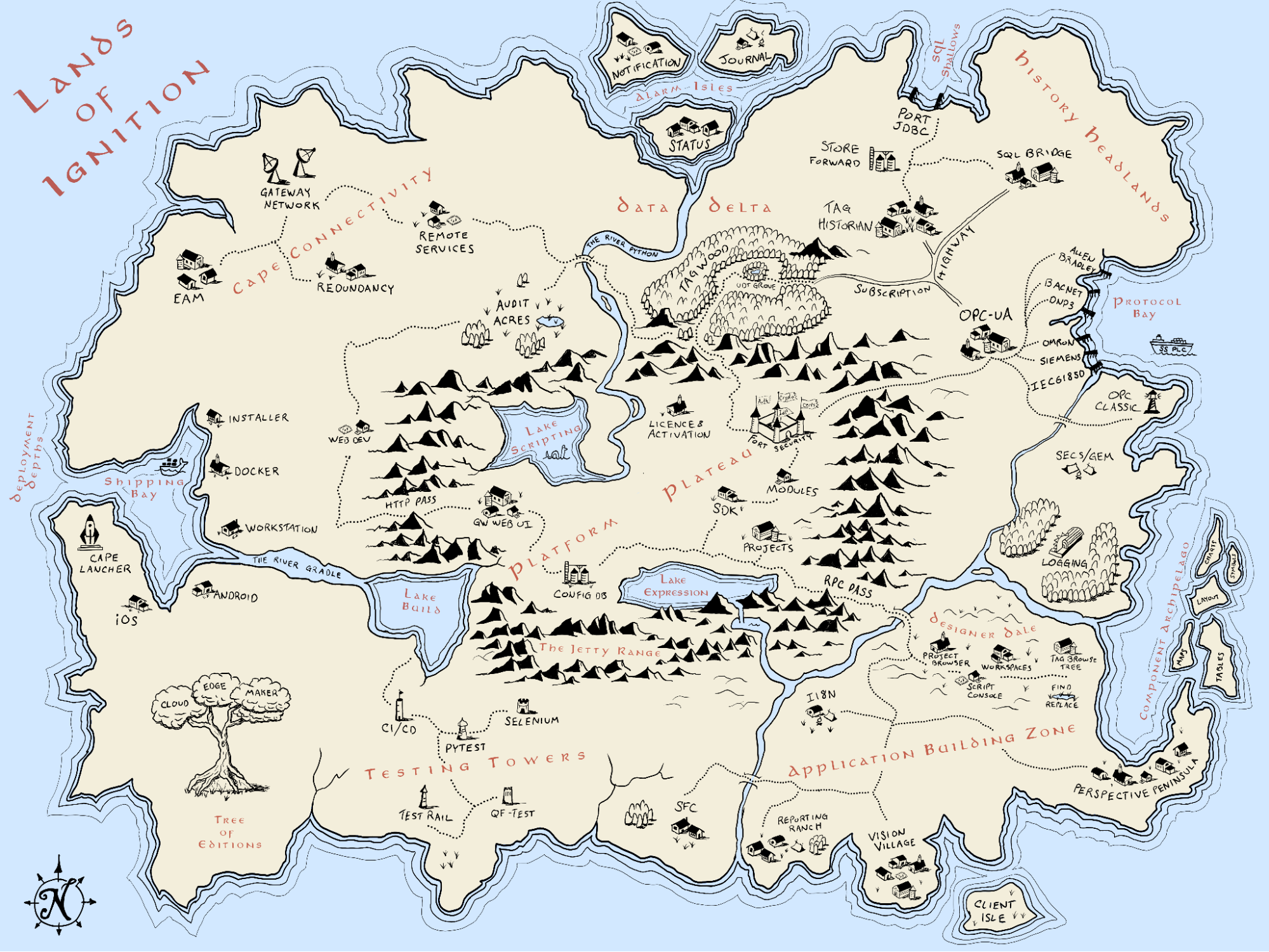 This map of the Lands of Ignition, with indicated regions, seas, rivers, and lakes from the Build-a-Thon, helped the competitors traverse the 11 different challenges.
You may ask, we have our two champion companies, but what about the knights of the Build-a-Thon you have come to know so well? Do not fret, as Kent, Kevin, and I shall appear for the live event to provide sage guidance and droll commentary.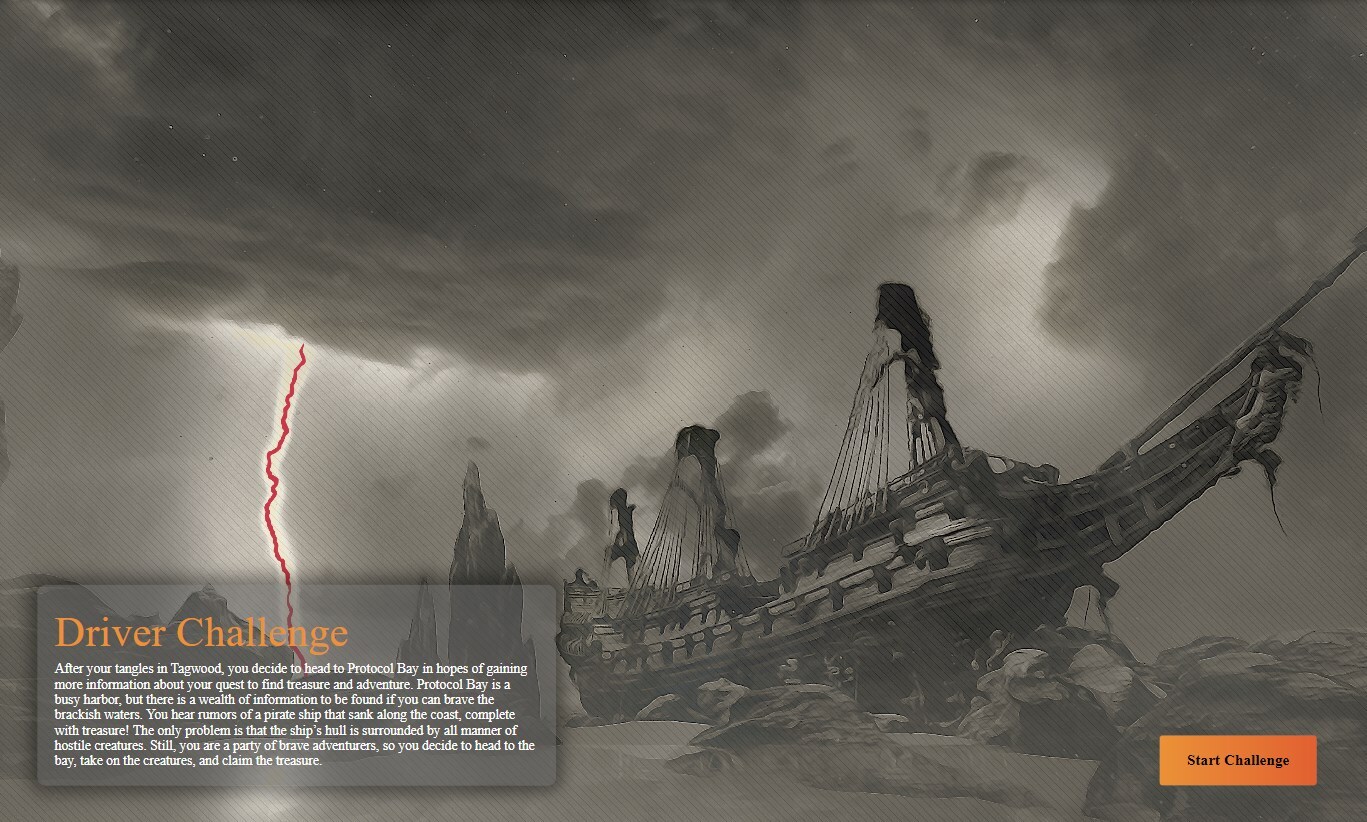 This screenshot from the Driver Challenge explains what the competitors were up against for this quest.
We wish to say a resounding "Thank You!" to all of our wonderful Premier Integrators that competed this year, and to the IA team members who helped create a challenge that shall be remembered throughout the ages forevermore!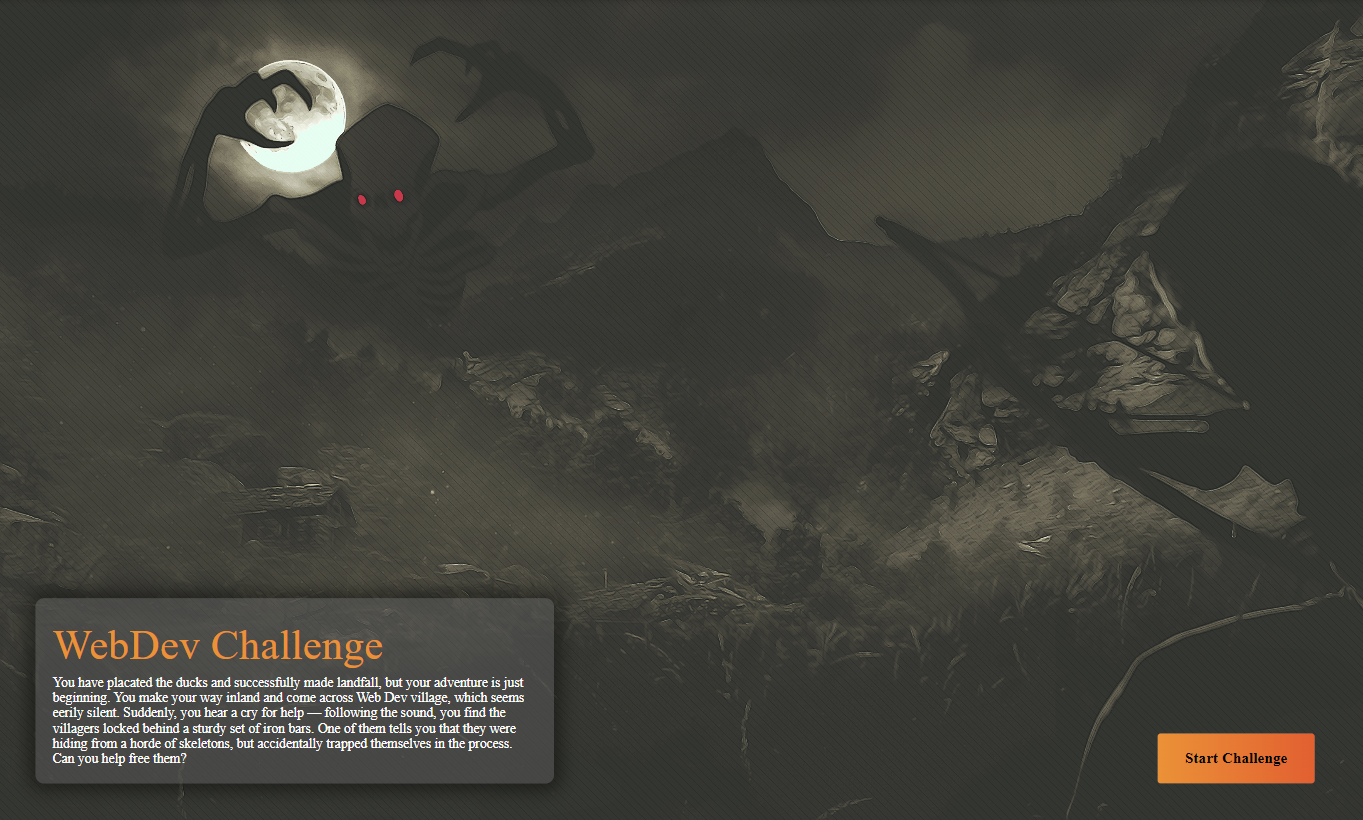 This image of the WebDev Challenge gives a hint at what the participants encountered when they took on the adventure.
This year's Build-a-Thon has already been one for the history books and we can't wait to see what Barry-Wehmiller Design Group and Corso Systems bring to the live event at ICC on Thursday, September 28th. Until then, my noble friends, stay on the path of innovation and keep thy Ignition knowledge as sharp as steel.
---