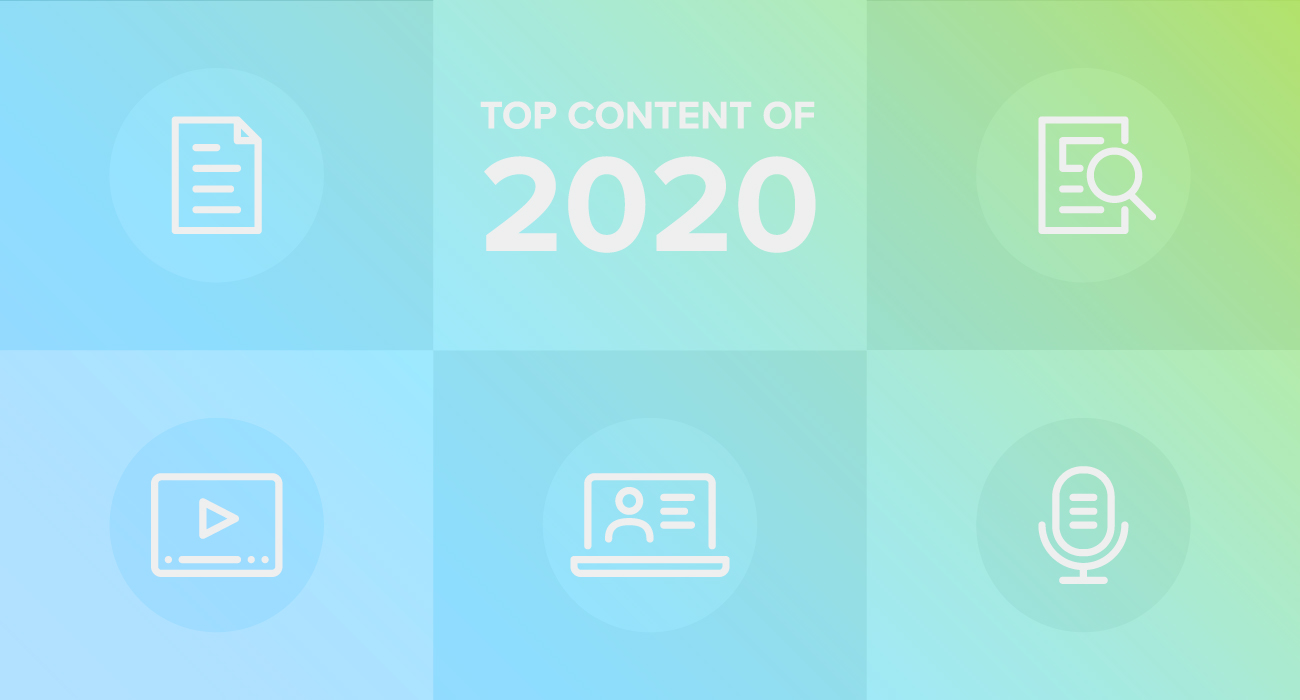 It's been an unprecedented year for the world, and for all of us here at Inductive Automation. While it certainly hasn't been an easy year for many, our team found ways to rapidly respond to our changing global situation, while growing new programs and initiatives and building the Ignition community to be even stronger. Inductive Automation has seen growth both within our company and outside in the community.
Communication and Content Were Key
As ever, communication and building informative, up-to-date content was key in 2020. In response to the cancellation of in-person industry events, we launched Ignition Community Live, a regularly occurring online event that brought community members in contact with one another and the team at IA. We increased our podcast schedule, releasing more than double the podcast episodes we released in 2019. Our blogs and webinars experienced growth and increased traffic as well. With that in mind, we are excited to share some highlights from the past year; this list consists of our most-listened-to, watched, read, and clicked content of the year.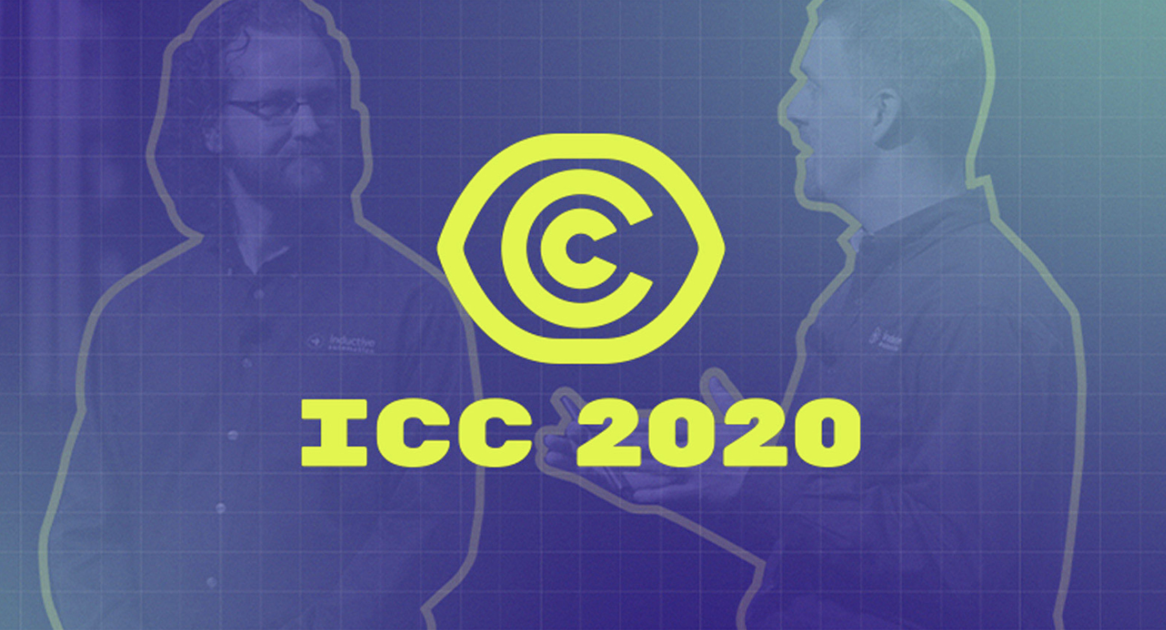 Top Blog Post: ICC 2020 is Going Digital
Our favorite event of the year got a digital spin in 2020 — with great results! Hosting a virtual conference was certainly a big endeavor for IA's team, but we created an incredibly successful day-long event with a great deal of help from the Ignition Community. Integrators and end users alike took on the challenge of creating their own video sessions that were engaging and educational. Of course, ICC wouldn't be complete without a keynote and a live developer panel. You can check out all of the sessions, the developer panel, and the keynote here, but this blog post announcement was the first way we announced this new format to the community. It's not surprising that the blog post was so popular; we had over 5,000 people register for the conference this year!
Read the blog post: https://inductiveautomation.com/blog/icc-2020-is-going-digital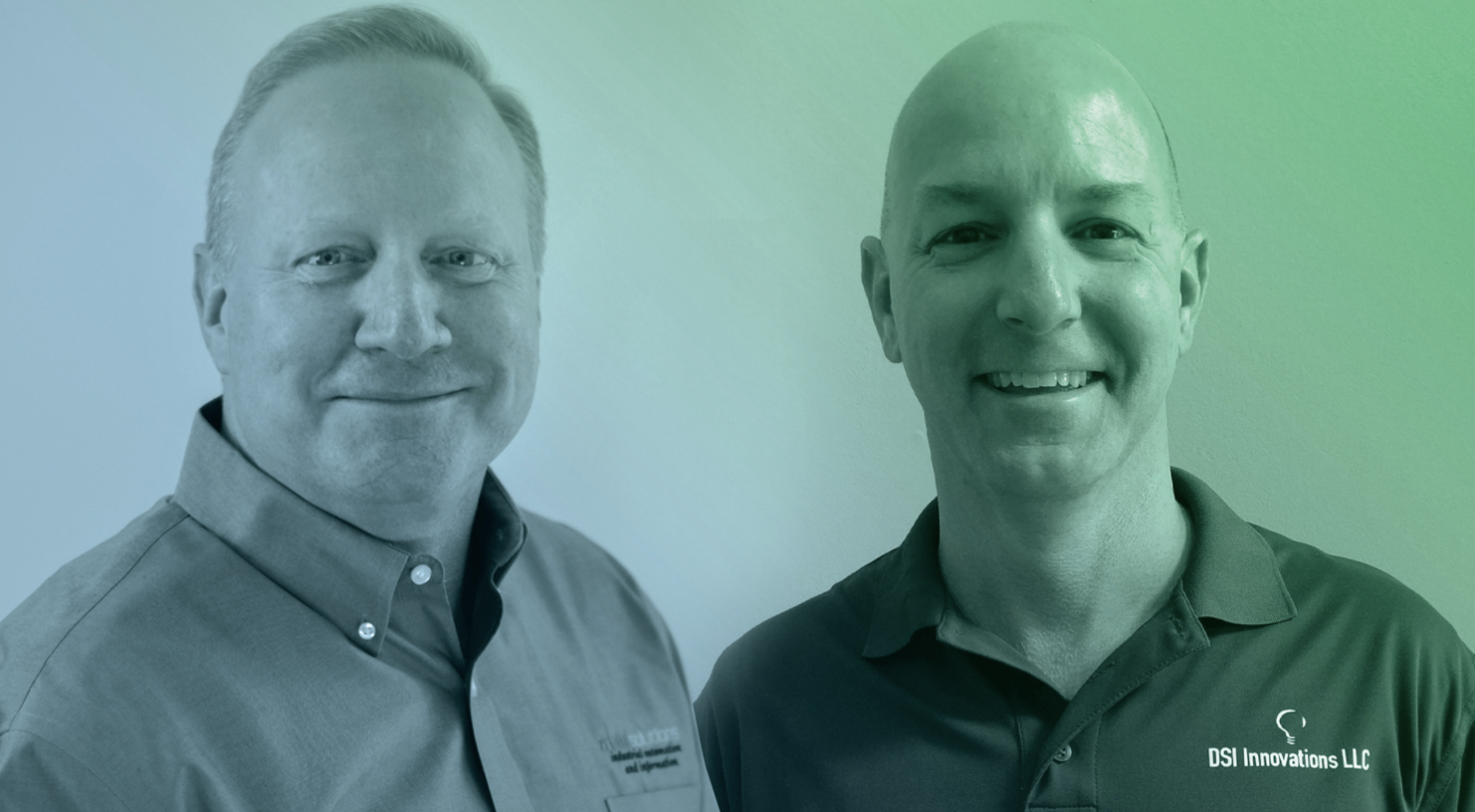 Top Podcast Episode: COVID-19 & Integrators Making it Work Remotely
With increased connection and communication in mind, we increased production and our number of podcast episodes in 2020 and saw huge growth in our listener base. Perhaps unsurprisingly, our most popular podcast episode focused on how integrators and integration companies could make remote work possible and even easier on themselves and their businesses. John Rankin and Eric Mayer from Premier Integrator DSI Innovations delved into DSI's strategy with Inductive Automation host Justin Reis and talked through their risk mitigation philosophy, how COVID brought their team together, and more.
Listen to the full episode: https://inductiveautomation.com/resources/podcast/covid19-integrators-making-it-work-remotely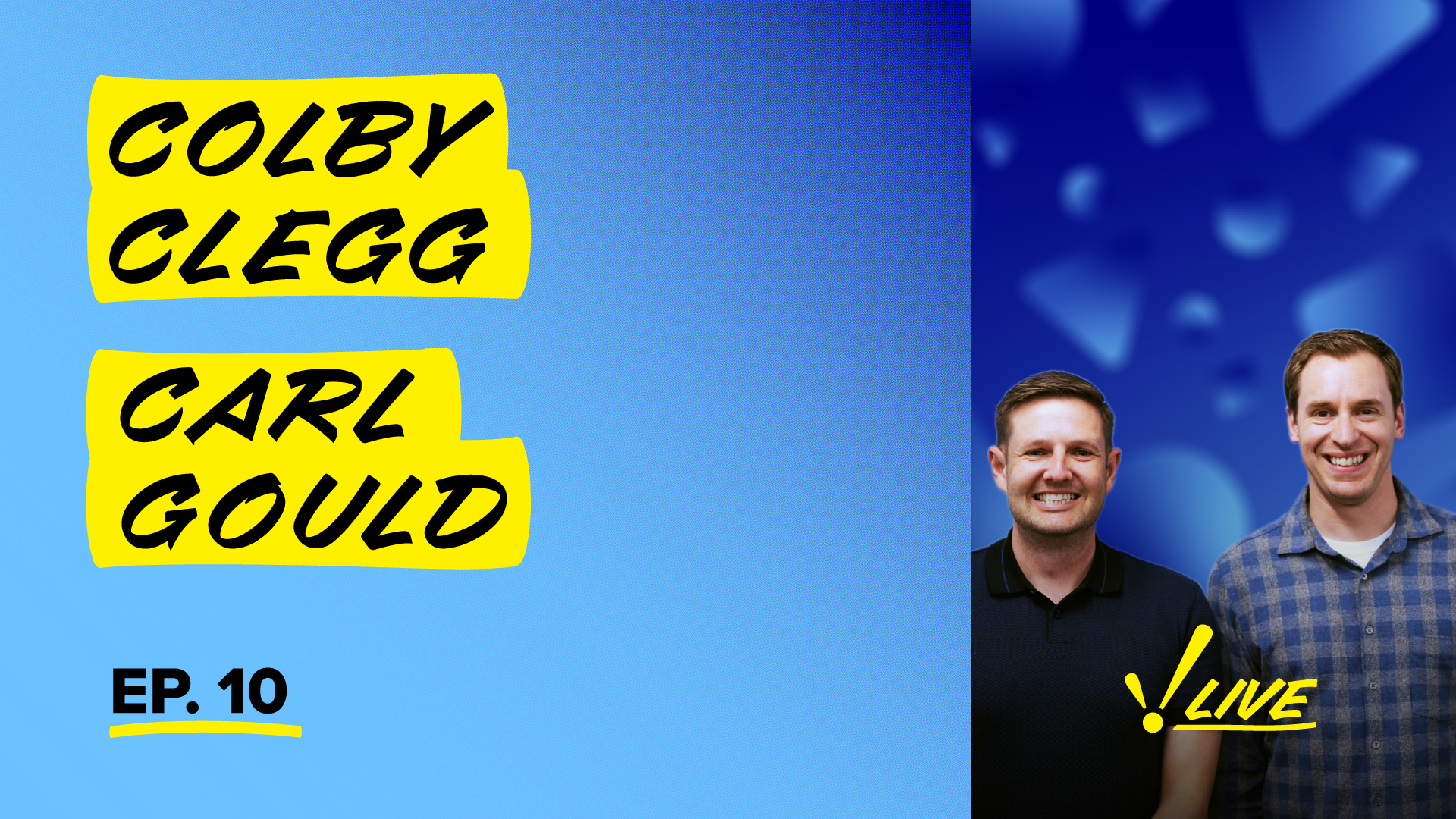 Top Video: Ignition Community Live with Carl Gould and Colby Clegg
Our top-watched video of the year highlights the new Ignition Community Live. These regularly-occurring live sessions were different than anything we had done before: they were live, off-the-cuff conversations with our community, for our community. While each "ICL" (as we call them) appealed to different verticals of our community, this particular video event in June attracted everyone since it featured a demo of Ignition Maker Edition, which was our latest release at the time. The video brings together Travis Cox, Carl Gould and Colby Clegg for an in-depth conversation about Maker Edition. We all know any session with our fearless sales engineers and developers will draw a crowd, and this Ignition Community Live was a perfect way to hear more of Carl and Colby's thoughts about what went into developing Maker Edition and the opportunity it represents for our customers.
Watch the full video: https://inductiveautomation.com/resources/webinar/ignition-community-live-with-carl-gould-colby-clegg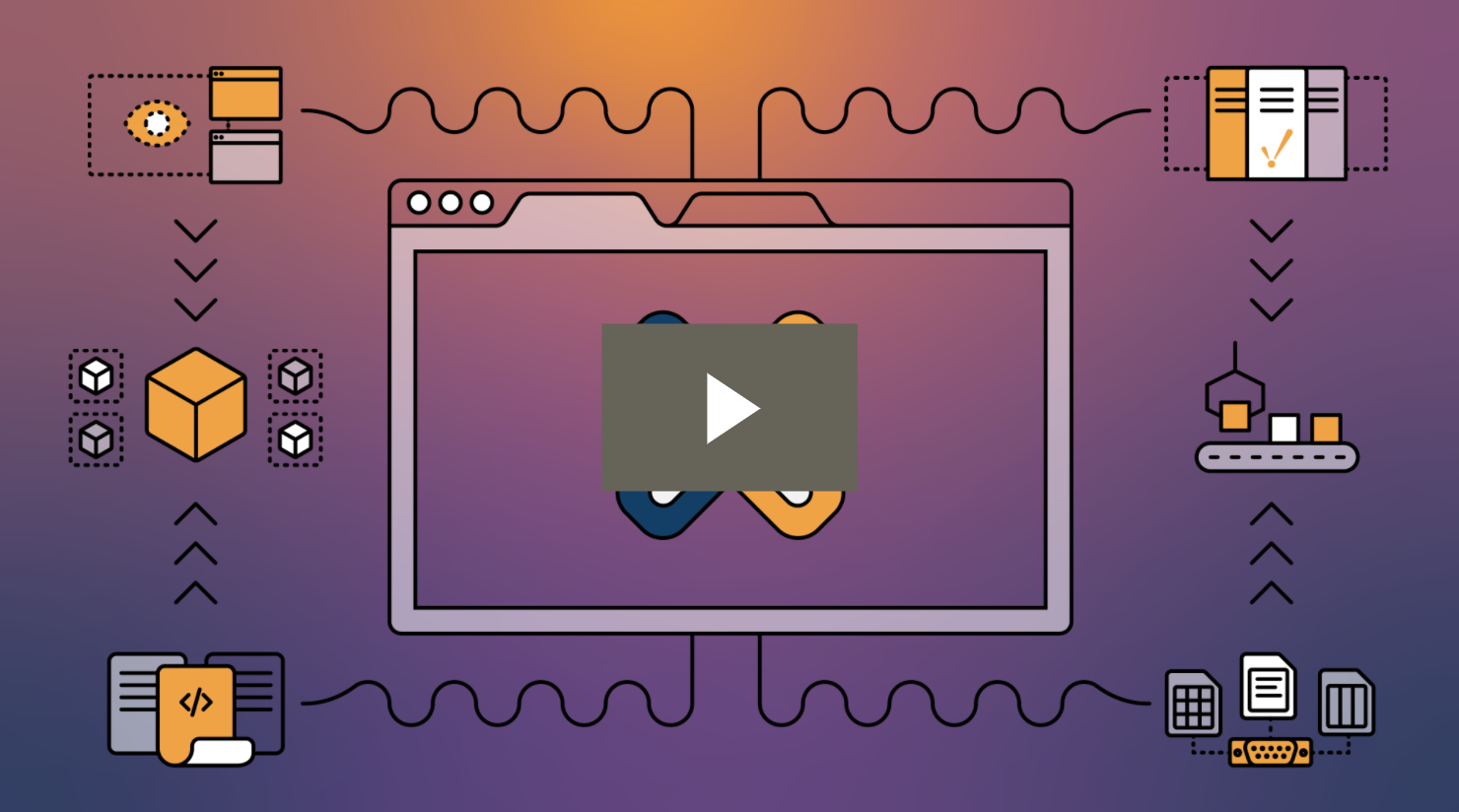 Top Webinar: Build Amazing Projects Incredibly Quickly
2020 left everyone looking for ways to save time, and we brought insight into how to save more time than ever with Ignition in our top webinar of the year. The Ignition Exchange is one of Inductive Automation's biggest secret weapons in terms of time-savings; it offers free, ready-to-use resources that users can drag and drop into their Ignition projects. This webinar was hosted by Sales Engineering Manager Kent Melville; it also featured Ignition community member Jason Hamlin, who always brings great insight and personality whenever he's a contributor, and our top webinar of the year was no exception!
Watch the full webinar: https://inductiveautomation.com/resources/webinar/build-amazing-projects-incredibly-quickly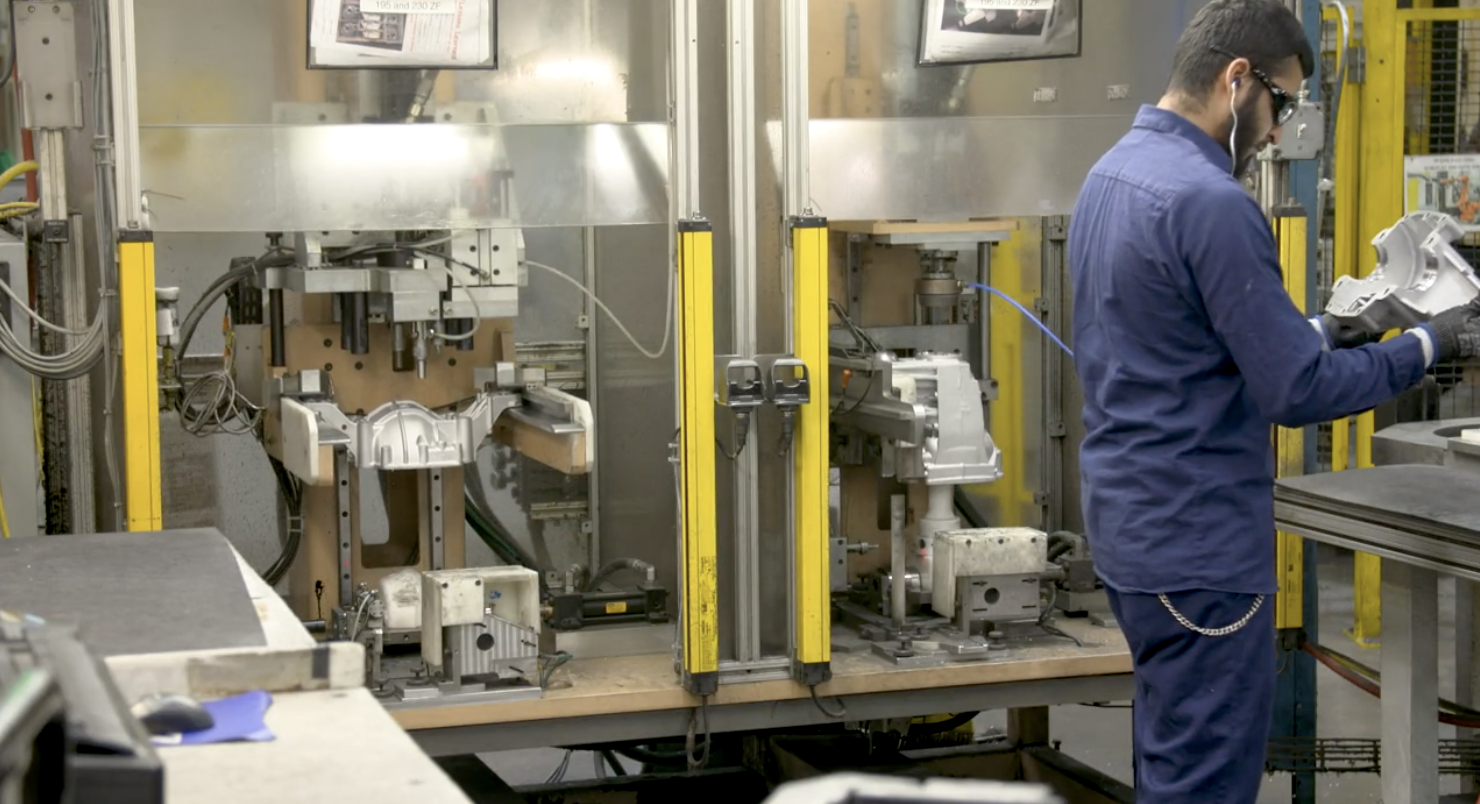 Top Case Study: Madison-Kipp Corporation
Madison-Kipp Corporation (MKC) brought down costs and increased efficiency with Ignition in 2020. The aluminum die-casting and machining company unified their technology into a single platform with Ignition. Said Senior Automation Controls Engineer Jay Sandvick, "[Ignition has] given us interoperability that we didn't believe we could have. We now have accessibility to data streams we didn't have before. And we have the ability to generate seamless reports from machines that were previously thought unconnectable."
Watch and read the case study: https://inductiveautomation.com/resources/casestudy/mkc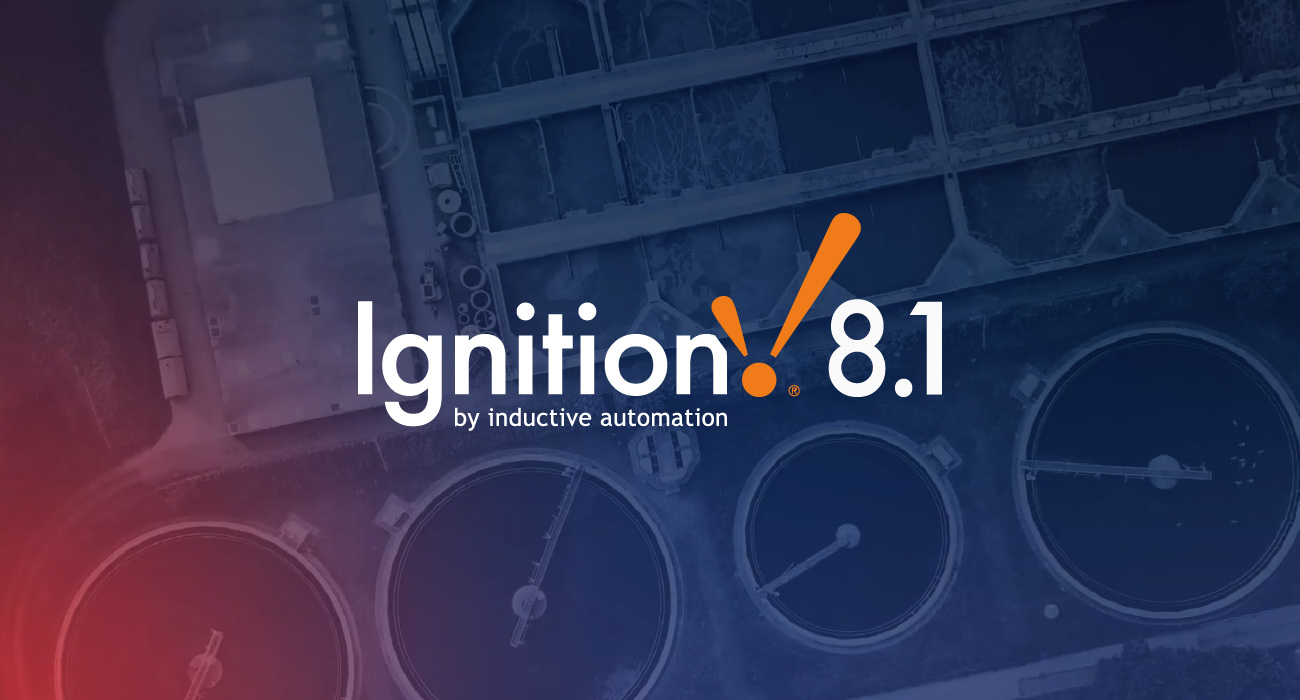 Biggest News: Ignition 8.1
Of course, our retrospective for 2020 wouldn't be complete without mentioning the release of Ignition 8.1. This release in late October generated lots of excitement in the Ignition community, as it was the first LTS version of Ignition 8, and brought such eagerly awaited features as Perspective Workstation, Perspective Symbols, Power Chart, and Quick Start. The 8.1 release train got chugging along with 8.1.1 arriving earlier this month and 8.1.2 expected to arrive in early 2021. The release also set off a new wave of 8.1-related content such as the ICL Ignition 8.1 Demo, a Design Like a Pro webinar focused on Ignition Workstation, and a webinar focused on Quick Start.
More to Come in 2021
As the year comes to an end, we're especially grateful to you, our Ignition community. You are continuously the inspiration behind the content we produce, and this year you've managed to inspire us more than ever with your resilience, creativity, and growth. We look forward to seeing you in attendance at our webinars, Ignition Community Live sessions, on our blog, and more in 2021.
---