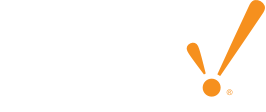 Software Modules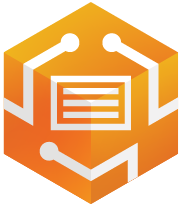 SMS Notification
Module
SMS Notification
Module
Add SMS Functionality to Your Alarming System
Quickly let key people know about any alarm by sending a text message to any cell phone. The Ignition SMS Alarm Notification Module enables both alarm notification and acknowledgment via text messages. You can enable phone-call alerts by adding the Voice Notification Module to your Ignition system.
Module Data Sheet

Download
Features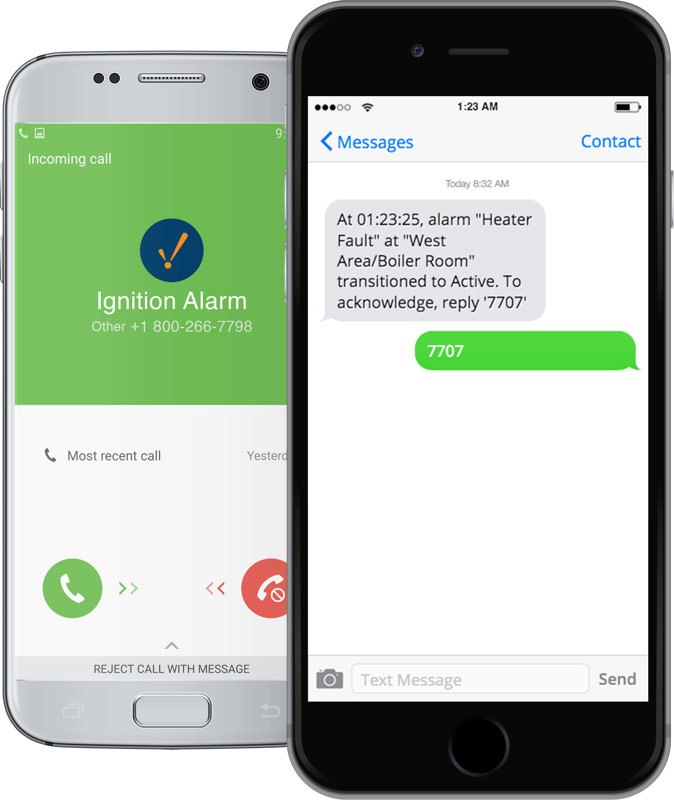 Notify Users Quickly with a Text Message
By adding the SMS Notification Module to Ignition, you can send and acknowledge alarm notifications via text messaging. SMS notification is an efficient and immediate method that makes it easier for users to respond.
This module requires the Alarm Notification Module and an AirLink RV50/RV50X or RV55/RV55X with a data and SMS cellular plan (not included).
Module Specs and
Requirements
Inductive Automation Modules
Core Modules
Other Inductive
Automation Modules
Web Browser
Twilio Notification
Web Development
Serial
SECS/GEM
Strategic Partner Modules