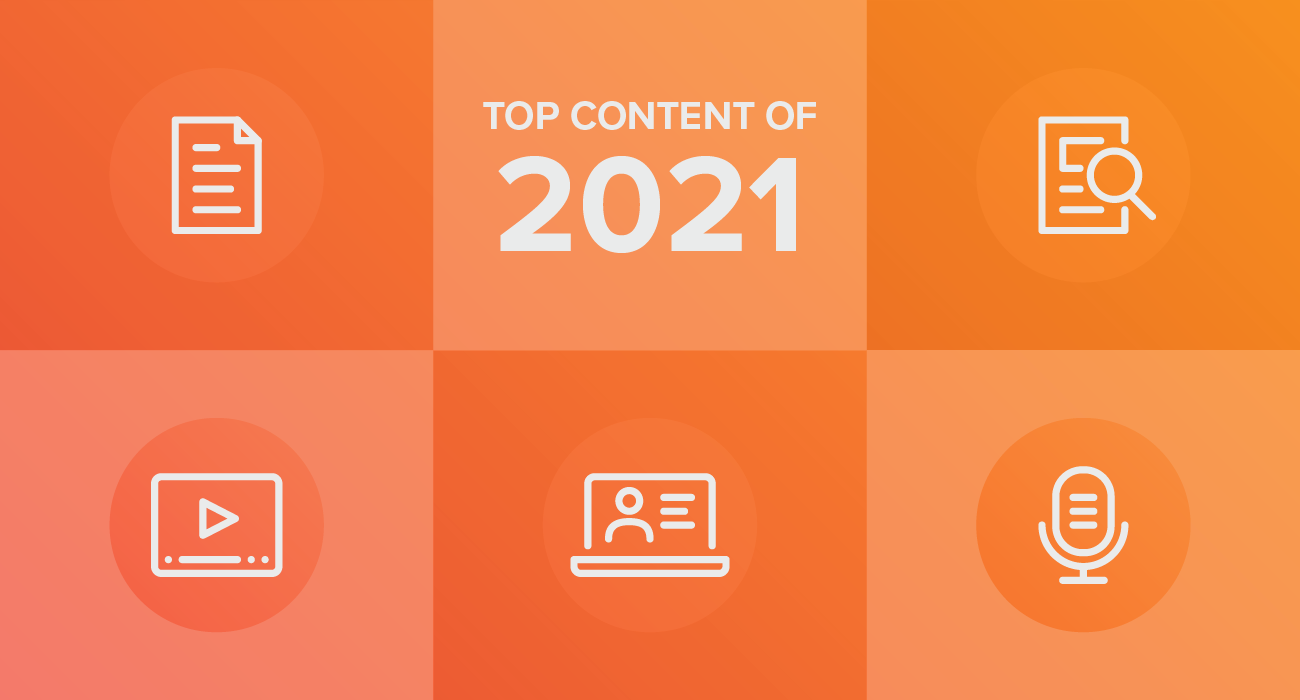 In a challenging year like 2021, when in-person events were rare, and remote work and virtual interaction became more common, our content program was a vital link between the Inductive Automation team and the Ignition community. In the midst of all of the disruption, we saw the community rise to new challenges, seize opportunities, feed its hunger for knowledge, and leverage the Ignition platform in new ways. This year's content reflects what the community was doing with Ignition and what they were most passionate about, so let's look at the content pieces that captured the most attention.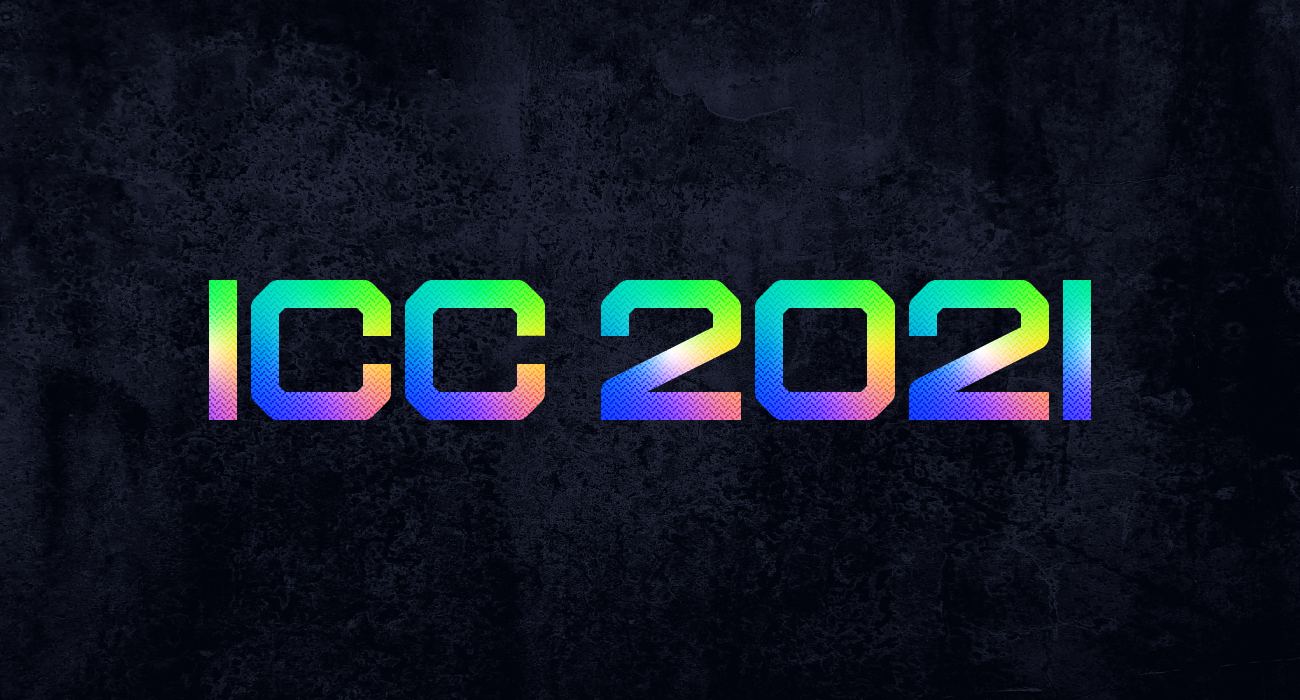 Top Blog Post: 'ICC 2021: Evolving the Virtual Experience'
The Ignition Community Conference (ICC) dominated this year's top content list. Like last year, this year's top blog post was an announcement about what would be happening at ICC. We announced that the conference would be held virtually for the second year in a row, but would last for two days (or three days if you count the post-conference events held by our distributors and business partners), would be facilitated by new event platforms, and that the Build-a-Thon would return and would feature integrator competitors for the first time. After such a strong response to ICC 2021, we're looking forward to posting an ICC 2022 announcement in a few months from now.
Read the blog post:
https://inductiveautomation.com/blog/icc-2021-evolving-the-virtual-experience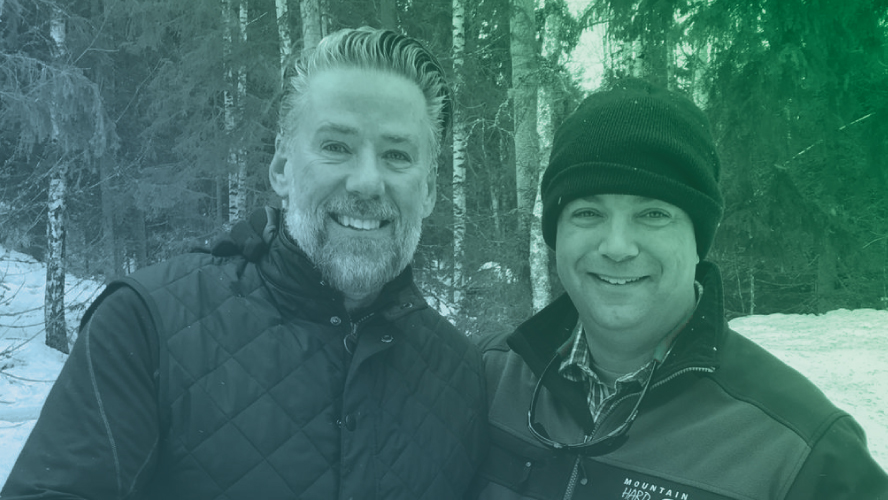 Top Podcast Episode: 'Industrial & Operational Networking in Today's World'
This was another exciting year for the Inductive Conversations podcast as it passed the 20,000-download mark and released episodes in Spanish for the first time. Our most-downloaded episode this year was Kevin McClusky's interview with William Behn and Jerry Reeves of TOSIBOX, Inc. Their conversation ran the gamut from industrial and operational networking, cybersecurity pain points, successful IT-OT convergence, and more.
Listen to the podcast:
https://inductiveautomation.com/resources/podcast/industrial-operational-networking-in-todays-world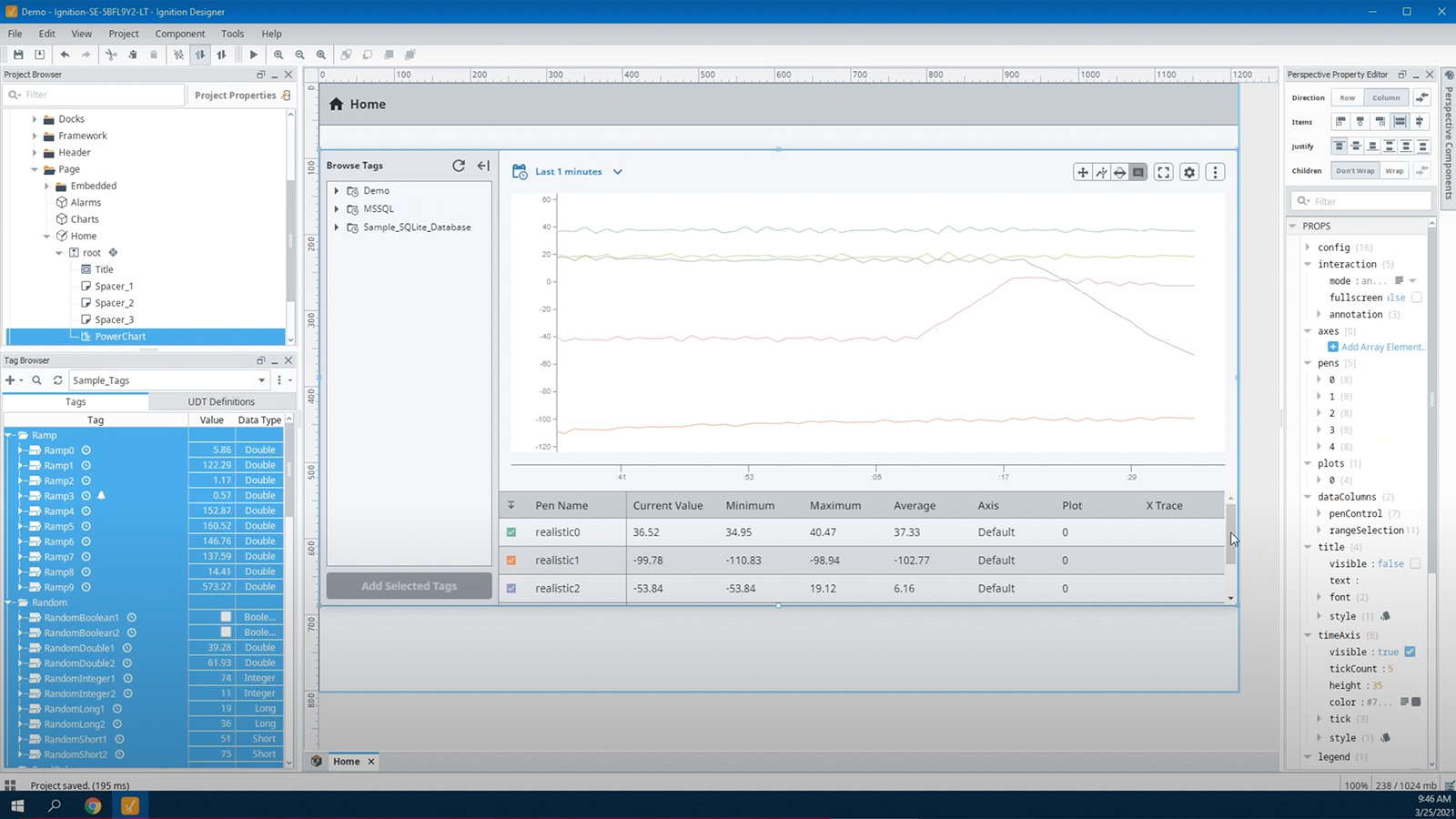 Top Video: 'Ignition Historian Demo'
Who doesn't love a good demo? This video, which has racked up close to 2,000 views on YouTube so far, is a clip from the historian-focused webinar we presented in March. In it, Kevin McClusky demonstrates how to install Ignition, quickly connect to a database, collect tag history, quickly make charts and tables, create transaction groups, and more. Chances are, this video will teach you something new about using historical data in Ignition.
Watch the video:
https://youtu.be/kNt55pEFztI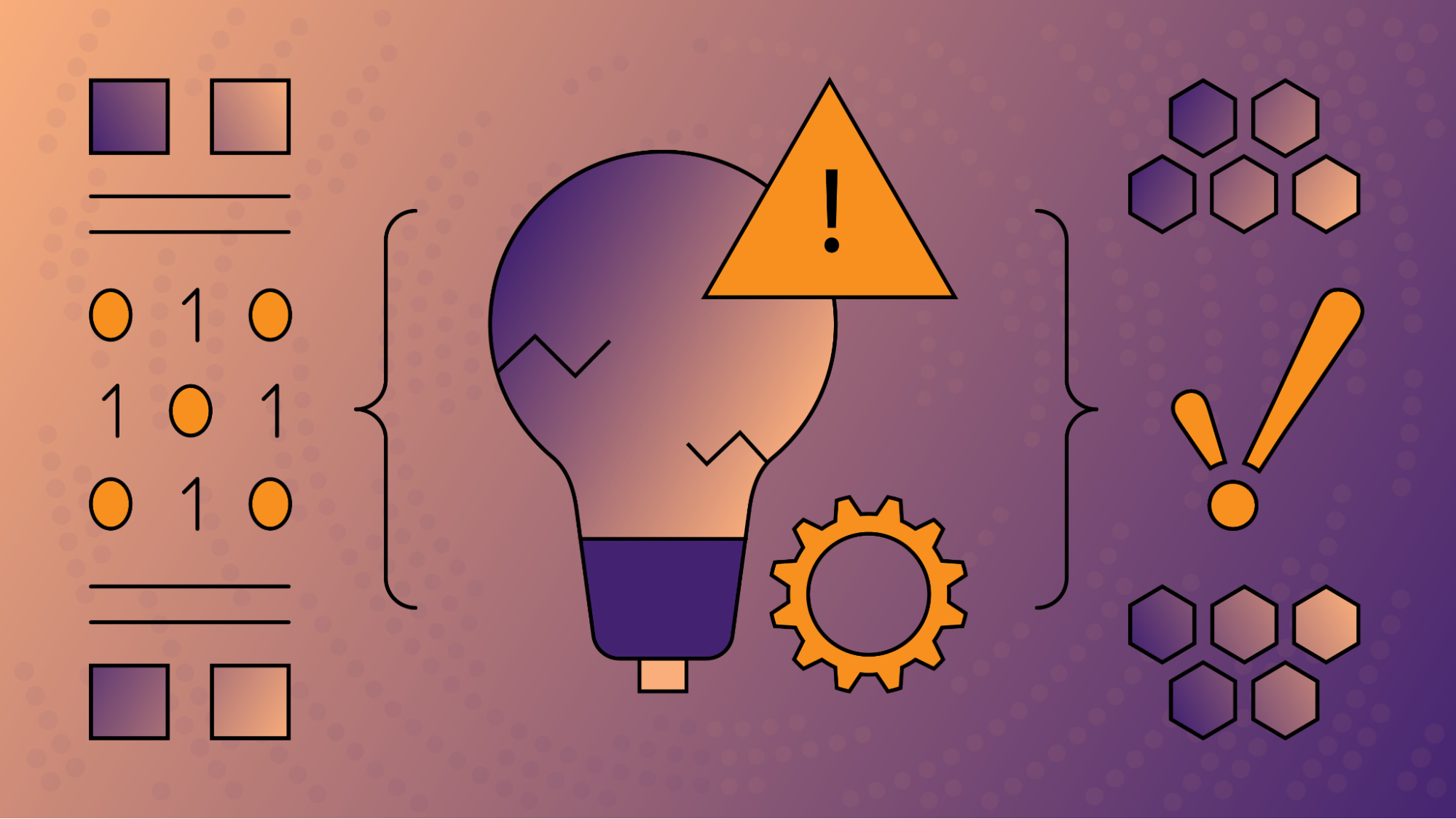 Top Webinar: 'Common Project Mistakes (and How to Avoid Them)'
There are lots of webinars that tell you what to do if you want to get better at something, but this year's most-attended webinar stood out by initially focusing on what not to do. Mara Pillott and Kent Melville from our Sales Engineering team talked about data-collection, HMI-design, and scripting pitfalls that developers often stumble into, and then they shared best practices that will help you avoid those faux pas from now on.
See the webinar:
https://inductiveautomation.com/resources/webinar/common-project-mistakes-and-how-to-avoid-them (If you like this webinar, be sure to check out the follow-up, "Common Project Mistakes: Visualization, Alarms, and Security.")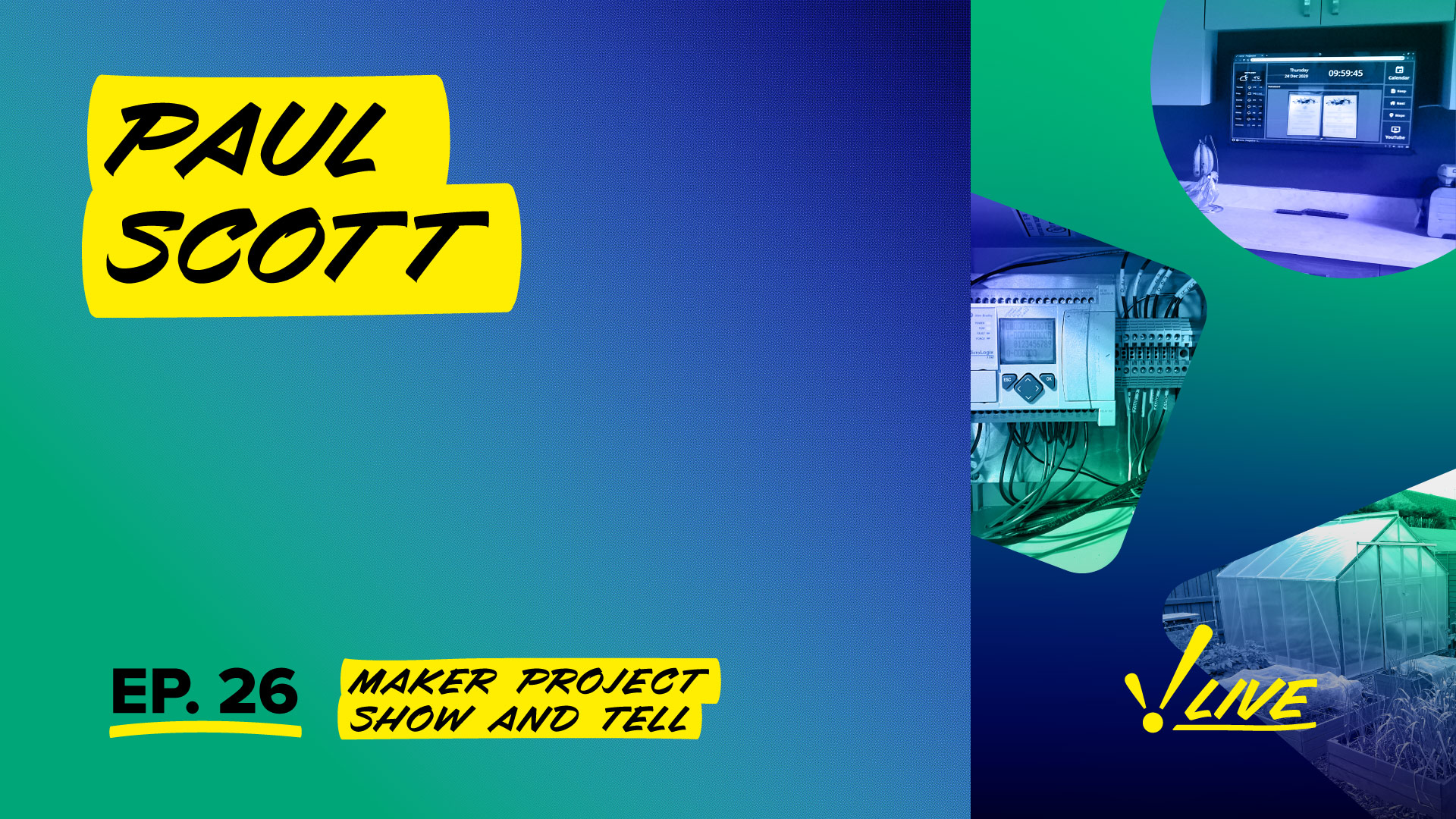 Top Ignition Community Live: 'Maker Project Show & Tell'
Considering that last year's top Ignition Community Live (ICL) episode was all about the release of Ignition Maker Edition, it's not too surprising that this year's most-attended ICL was also Maker-focused. In this ICL moderated by Paul Scott, four Ignition community members and one IA team member showed off Maker projects that they've built strictly for home use — we're talking about everything from an object detection app to a greenhouse project to a Dungeons and Dragons game-management system.
Watch the episode:
https://inductiveautomation.com/resources/webinar/ignition-community-live-maker-project-show-tell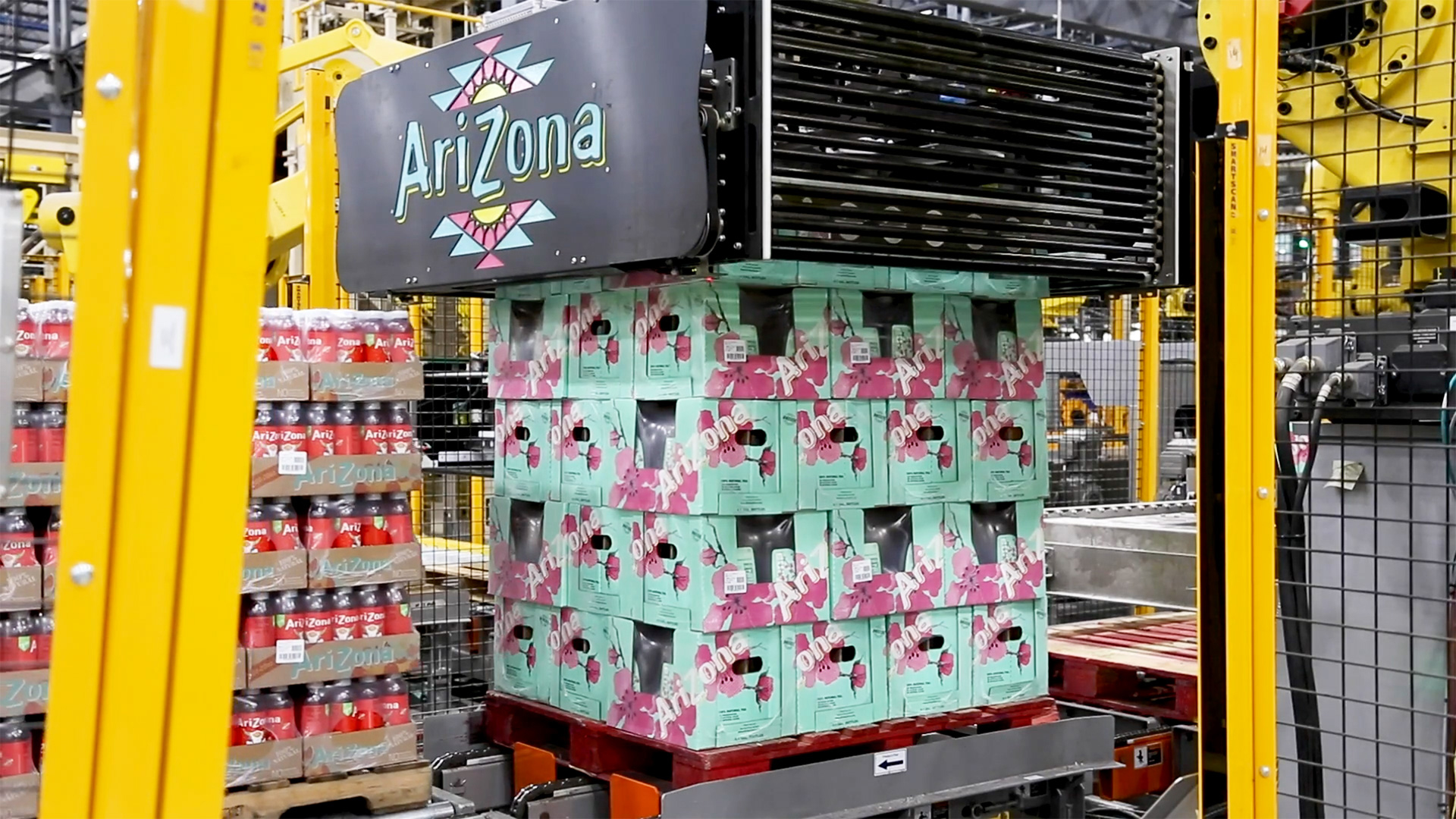 Top Case Study: 'SCADA and MES Connect with SAP in New Plant'
This year's most-viewed case study comes from the food and beverage industry, where Ignition's footprint continues to expand. This project, built by Vertech for AriZona Beverages' new plant in Keasbey, New Jersey, won an Ignition Firebrand Award in 2020 and we released a video-and-text case study about it this year. Featuring Ignition SCADA, Sepasoft MES, ISA-88-compliant batch control, and SAP connection, it's no wonder that this impressive project has raised so much interest.
Read and watch the case study:
https://inductiveautomation.com/resources/casestudy/arizona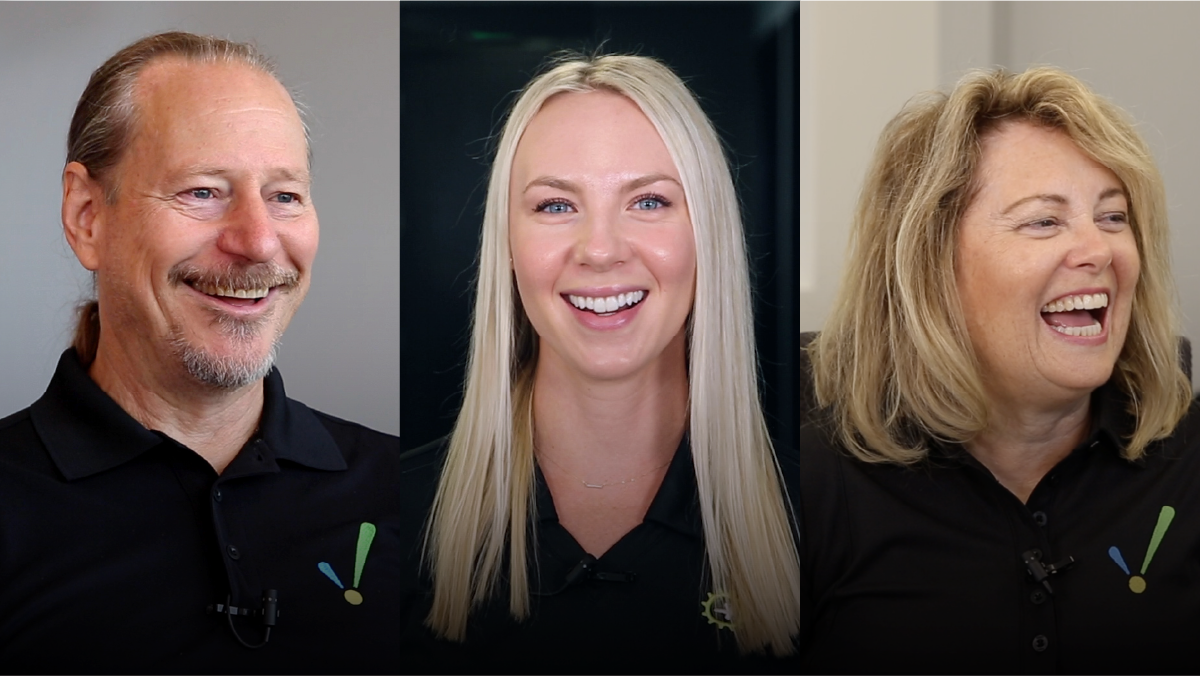 Top ICC Sessions: 'Keynote: Smarter. Faster. Stronger.' & 'How to Develop a Low-Cost, Open-Source Machine Learning Solution Using Ignition'
Year after year, the keynote address has ranked as the most popular session at ICC, and that proved true again even though this year's virtual, interview-style keynote was in a different format than most previous keynotes. President and CEO Steve Hechtman and several other company leaders spoke about many topics, including how we're continually evolving our platform and our company to meet your needs, the vital energy and innovative work of the Ignition community, how our workforce is growing and shifting to a remote-first model, the increasing number of Ignition enterprise deployments, and more.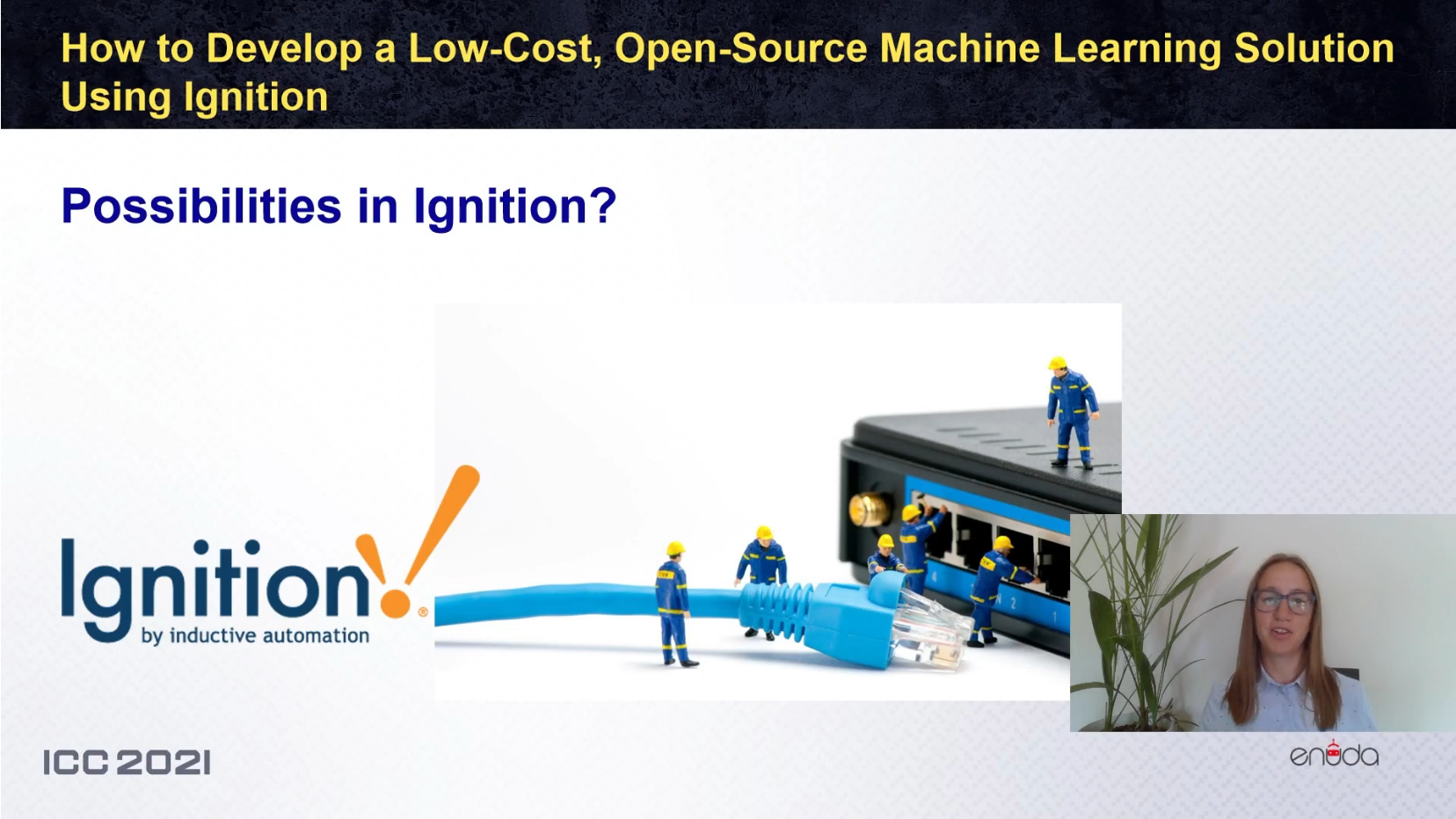 The most-watched ICC session presented by a community speaker was the one featuring Ivana Šenk, a machine learning expert at Enuda AB. Machine learning (ML) has been one of the most exciting technology trends of recent years, with many industrial organizations looking for practical ways to apply it to their processes. This session addressed that need by detailing an open-source approach that uses Ignition to deliver ML benefits at a low cost. This type of knowledge-sharing within the community is exactly what ICC is known for.
Watch the keynote session:
https://inductiveautomation.com/resources/icc/2021/keynote-smarter-faster-stronger
Watch the machine learning session:
https://inductiveautomation.com/resources/icc/2021/how-to-develop-a-lowcost-open-source-machine-learning-solution-using-ignition
Top Social Post: 'Announcing the 2021 Build-a-Thon Champion'
Social media provides another platform where we can interact with our growing community. This year, the social post that got the most engagement was this LinkedIn post announcing our 2021 Build-a-Thon champion. After months of fanfare, it was really exciting to broadcast the Build-a-Thon and share the results with the world. We can't wait to see what next year's competition will bring.
(By the way, if you enjoyed the original song "Champion" that played during the Build-a-Thon, you can stream or download it on SoundCloud and listen to a whole podcast about how it was made.)
Explore Our Content Library Anytime
To find our latest webinars & ICLs, videos, case studies, articles, podcasts, and ICC sessions, just visit our Resources section. Read our latest blog posts here. And if you've got any content feedback or ideas that you'd like to share, reach us at marketing@inductiveautomation.com.
---