Inductive Automation Blog
Connecting you to ideas, tips, updates and thought-leadership
from Inductive Automation
Ignition 8.1.21: Gateway and Launcher Updates, Store-and-Forward Improvements, and Much More
Arnell Ignacio
Tue, 10/04/2022 - 12:00
The release train continues to trek right along, keeping pace to bring you the latest and greatest in Ignition 8.1.21. There are updates to the Ignition designer, gateway, launcher, scripting, store-and-forward, redundancy, tags, Perspective, and Vision.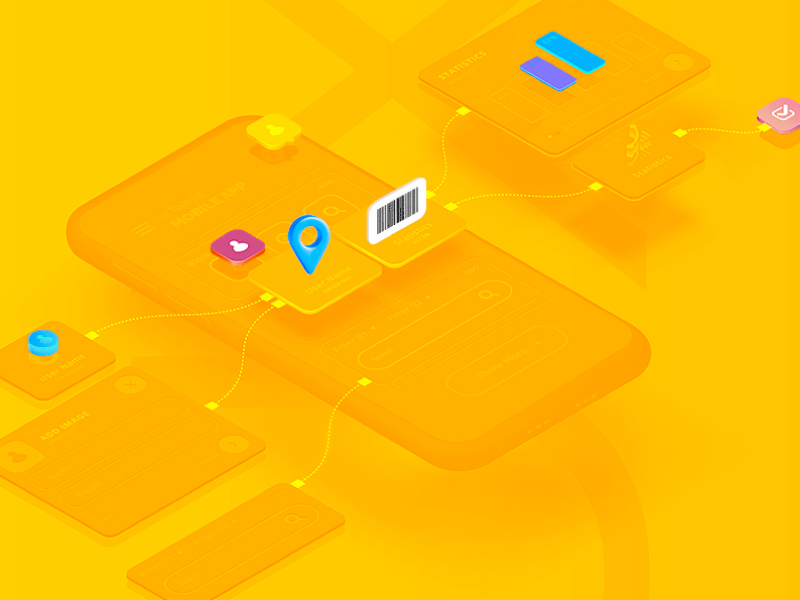 Featured In:

Technically Speaking
Five ways to expand visitor experiences with Ignition Perspective's built-in capabilities.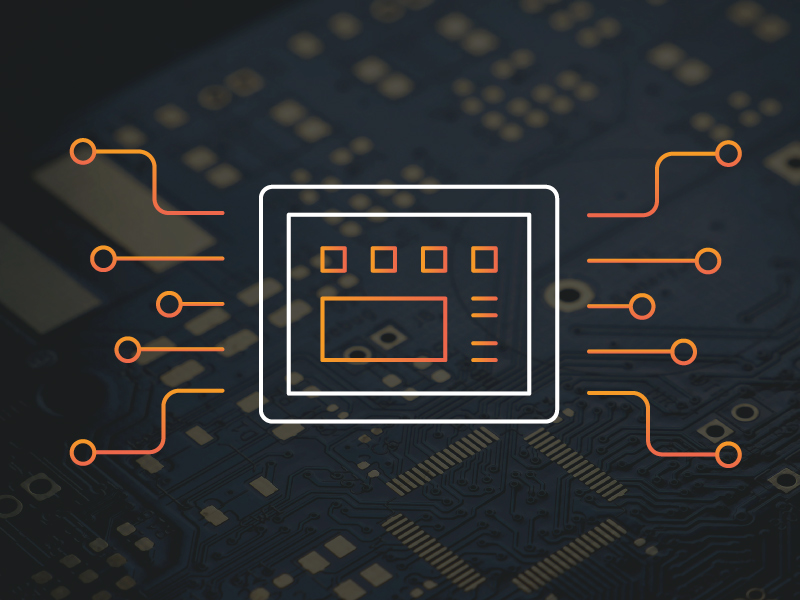 Featured In:

Technically Speaking
Level up your PLC programming skills by learning more about all five of the PLC programming languages in the IEC 61131-3 standard.
Ignition 8.1.20: Co-Branded Perspective Projects, Modbus Driver Update, and Tags
Arnell Ignacio
Wed, 08/24/2022 - 16:14
The summer heat has been rather intense lately here in Folsom, California, and in most places, so we're always looking for ways to cool down. Luckily, the Ignition 8.1.20 release train is rolling into the station with several cool updates for the Perspective Module, Modbus driver, and tags.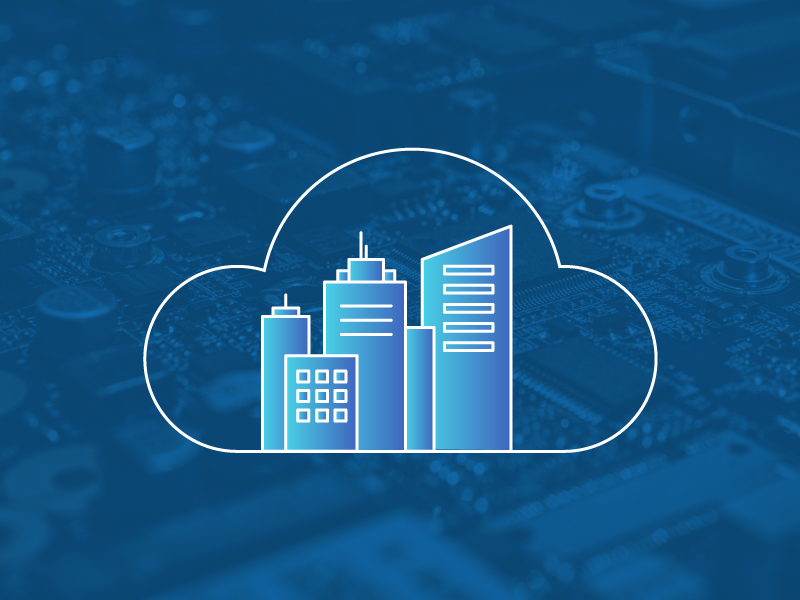 Featured In:

Technically Speaking
What is an ERP system? The enterprise resource planning (ERP) system is like the brain of your company, designed to help manage all the office-level business processes. More specifical...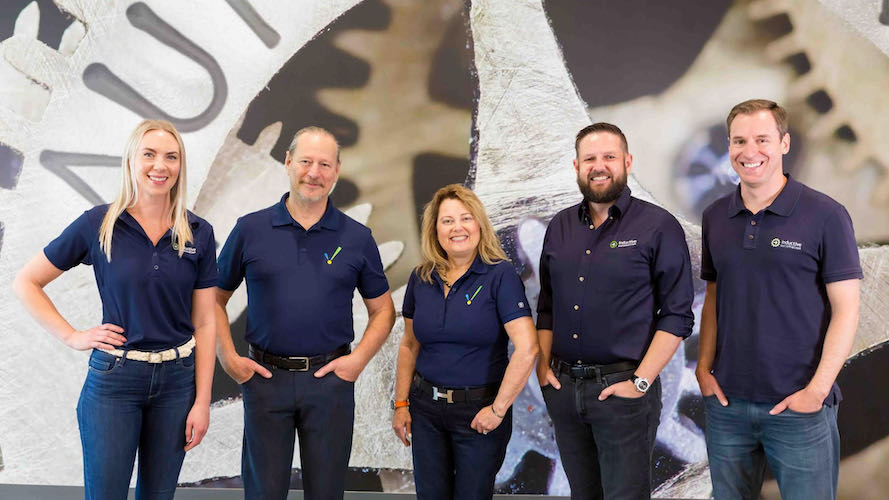 Featured In:

Outlook
Today, we have some exciting news to share about the future of Inductive Automation.
Ignition 8.1.19: Designer Documentation Update, Launchers Update, New Tag Search Tool, and Other Improvements
Arnell Ignacio
Thu, 07/28/2022 - 13:28
The latest Ignition release train has arrived, bringing numerous quality-of-life updates and exciting improvements to Perspective, Vision, and more!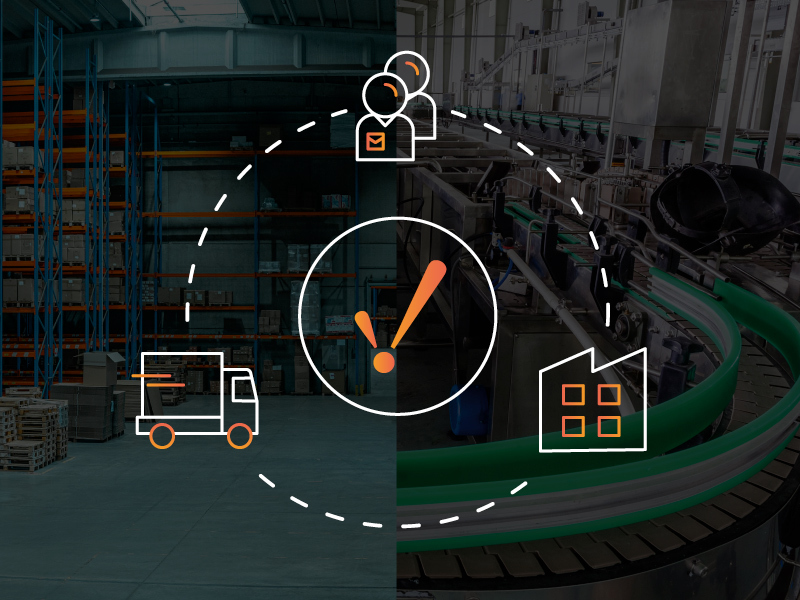 Featured In:

Technically Speaking
Due to the severity and widespread nature of supply-chain problems, it is unlikely that integration will go back to "normal" anytime in the near future. However, being well-versed in a...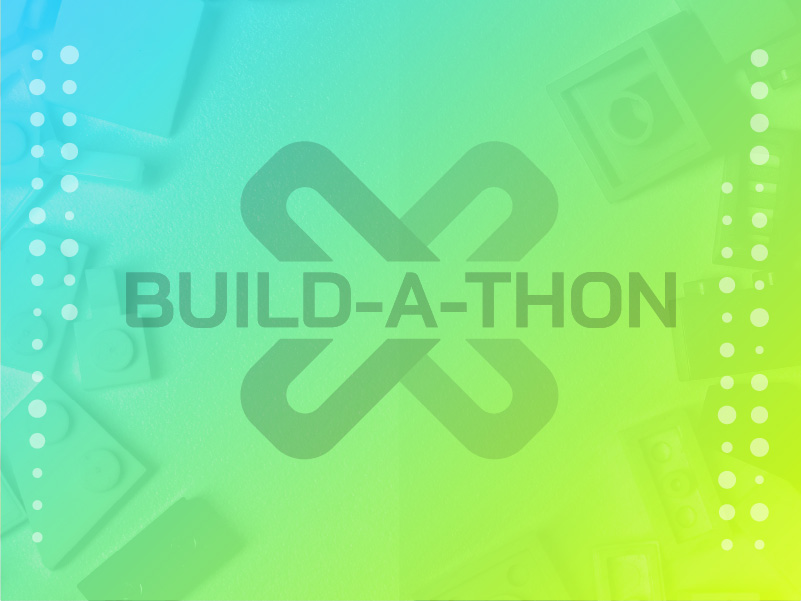 Featured In:

Events
After three rounds of challenges, we have narrowed the field of 19 competitors down to the final two integrators. Congratulations to DMC, Inc., and Roeslein & Associates, Inc.! You wil...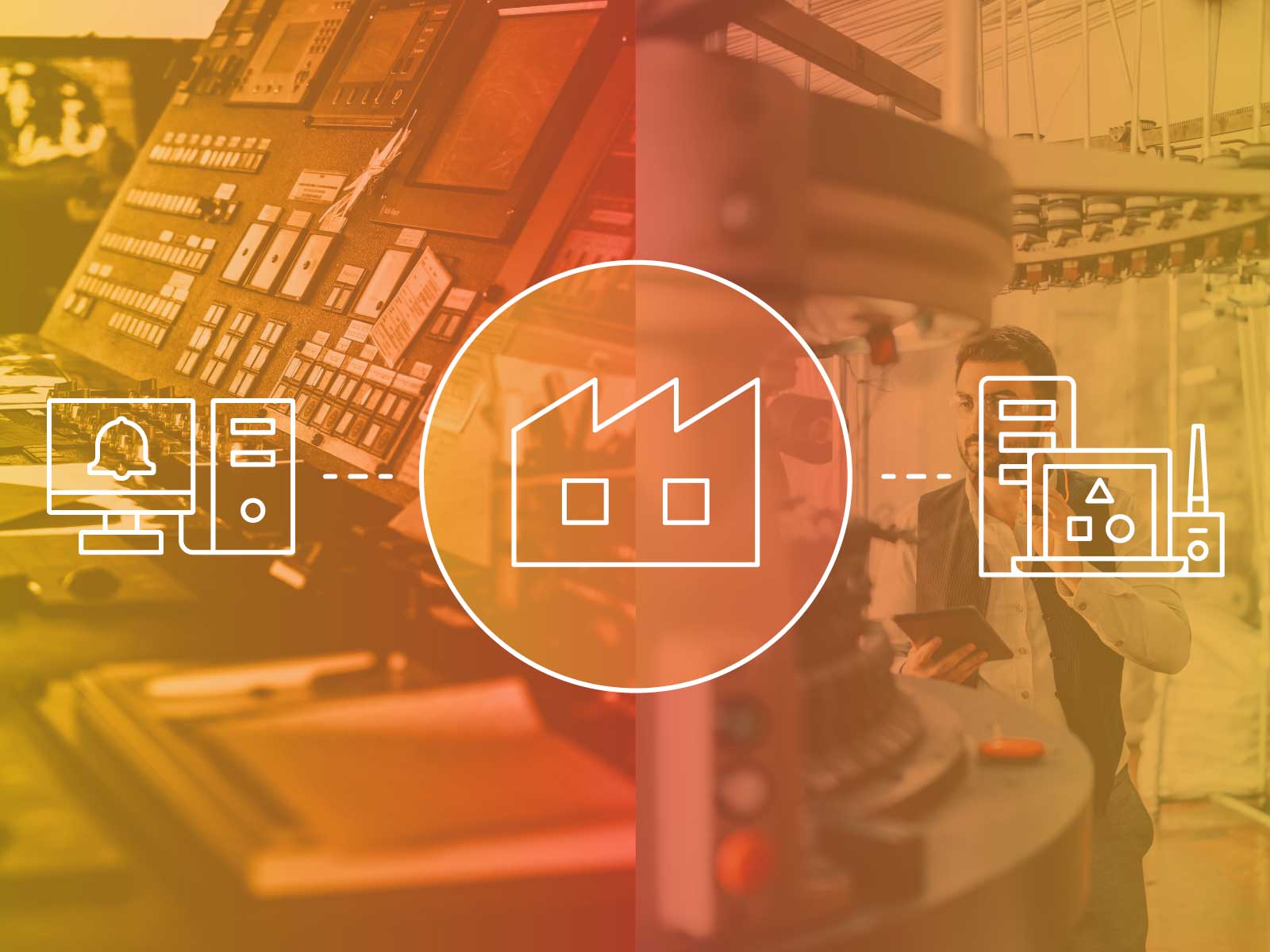 Featured In:

Technically Speaking
Connecting layers of the manufacturing process is a crucial step in building a more effective operation and automation system. SCADA (supervisory control and data acquisition), MES (ma...